'Spoken English' is English that is spoken by people to converse and communicate. It comprises the usage of words, phrases and sentences verbally in order to communicate or express ideas or feelings to people around us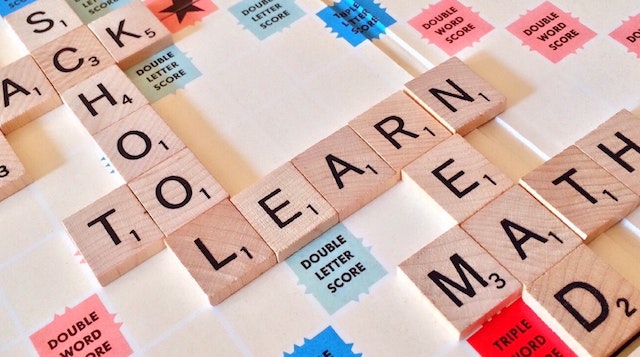 Students can learn German Language A1 to B2 Level from the College along with their BHM program. Proficiency in German Language is an added advantage for the students interested in seeking employment in Germany and also in leading international brand hotels across the globe.
The Hazard Analysis and Critical Control Point (HACCP) system is a logical, scientific approach to control food safety hazards in food production. HACCP is a preventive system assuring the safe production of food products. The HACCP system can be applied to food manufacturing, shipping, distribution, food service, catering, hotel industry including home preparation as well. The ideal application of HACCP system would include all processes from farm to fork
Fire fighting & First Aid Life Saving Skills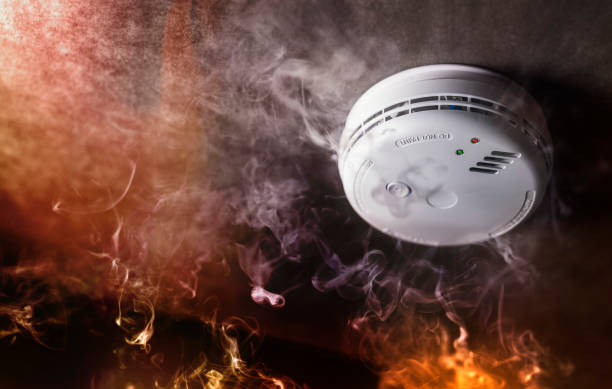 Fire is a significant risk to any business, but even more so in the hospitality sector: hotels, restaurants, bars, leisure centres etc. are at a higher risk of a fire as they can be occupied up to 24 hours a day. Being responsible not only for your own safety but that of the employees and guests, you know more than anyone that keeping safety standards high at all times in your hospitality business is paramount.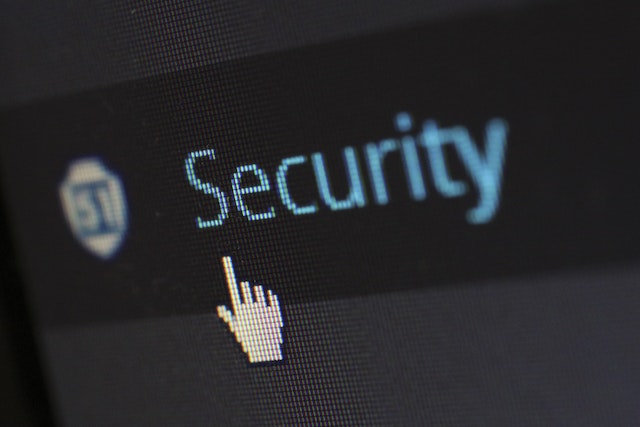 Computer security, cybersecurity, or information technology security is the protection of computer systems and networks from information disclosure, theft of, or damage to their hardware, software, or electronic data, as well as from the disruption or misdirection of the services they provide.
Digital marketing is the component of marketing that uses the Internet and online based digital technologies such as desktop computers, mobile phones and other digital media and platforms to promote products and services
Business Etiquette & Manners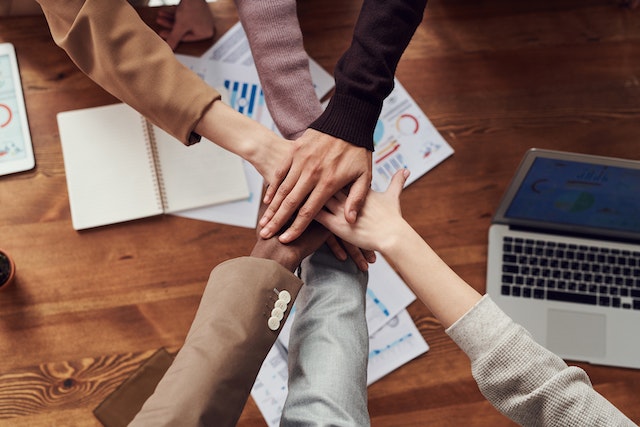 Business etiquette is a set of rules that govern the way people interact with one another in business, with customers, suppliers, with inside or outside bodies. It is all about conveying the right image and behaving in an appropriate way