Sustainability Hospitality Challenge 2023
An international competition hosted by Hotelschool The Hague, Netherlands
We are proud to announce that our college has been selected for the semi-final of the Sustainable Hospitality Challenge (SHC) 2023's 9th edition. Our students, representing both design (architecture, engineering, technology, or interior design) and hospitality fields, have demonstrated exceptional skills and knowledge in finding sustainable solutions for the hospitality industry.
This prestigious competition aims to bring together students from various fields to work together and find sustainable solutions for the hospitality industry. We are honored to have our students represent us in the semi-final round, and we are confident that their combined expertise will contribute to creating a better, more sustainable future for the hospitality industry.
We congratulate our students on their achievement, and we wish them the very best of luck in the upcoming rounds of the competition. We are confident that they will continue to excel and make us proud.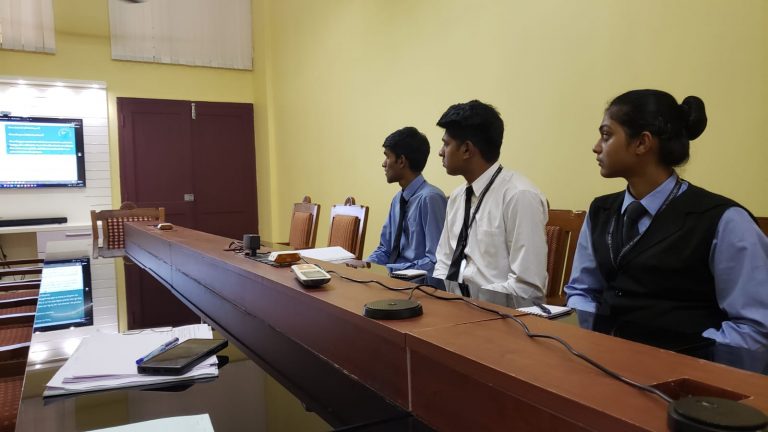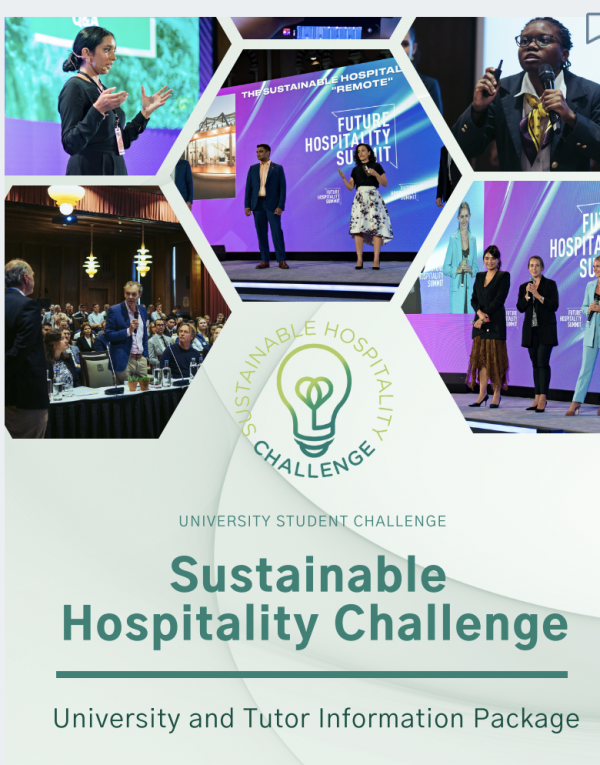 K. S John, Abhijith J Roy and Diana Mary Joseph of 'The Paryavarna Club' had qualified for the first round of 'Sustainability Hospitality Challenge 2023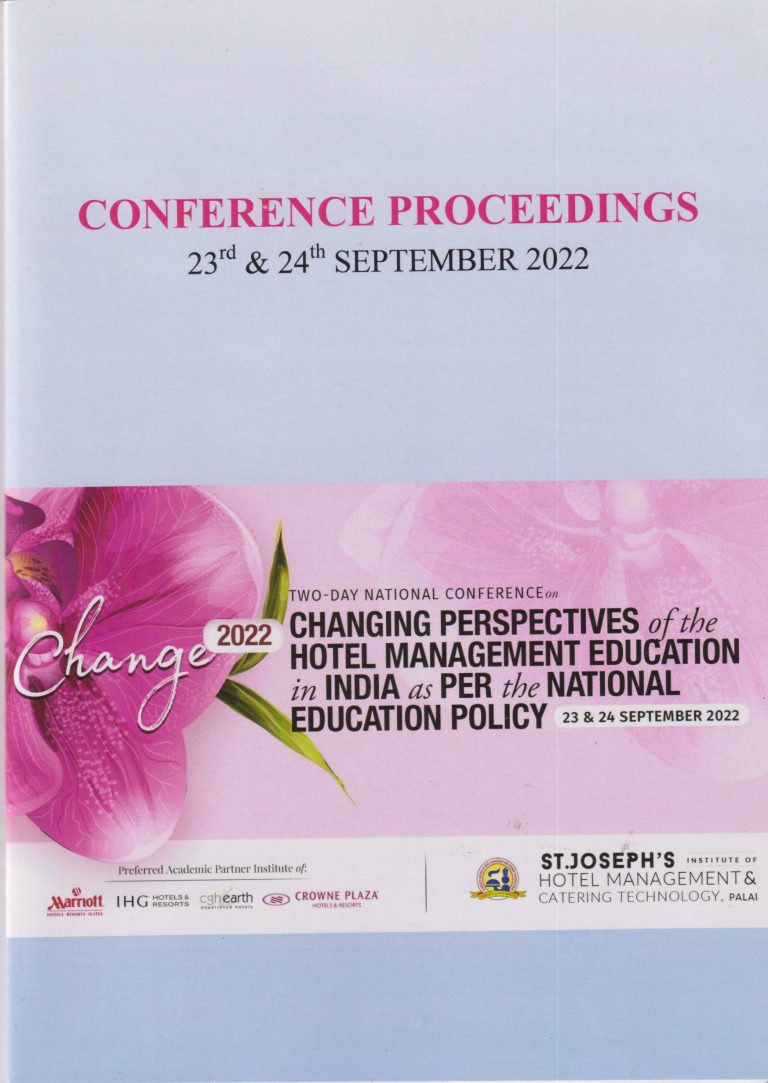 Publication Announcement: Conference Proceedings – 23rd and 24th September 2022
We are thrilled to announce the publication of our college's book, "Conference Proceedings: 23rd and 24th September 2022." This remarkable publication showcases the collective knowledge and research presented during the conference, making it a significant achievement for our institution.
We are proud to share that the book has been assigned an International Standard Book Number (ISBN), ensuring its global recognition and accessibility to researchers and scholars worldwide.
Certificate of Achievement
We are thrilled to announce that our Hotel Management Institute has been awarded the 8th rank in the category of excellence, the 2nd rank in the state of Kerala, and the 7th rank in the southern region in the prestigious GHRDC Hotel Management Institute Survey 2022. This recognition is a testament to our unwavering commitment to providing world-class education and training to our students, and we are immensely proud of this remarkable achievement.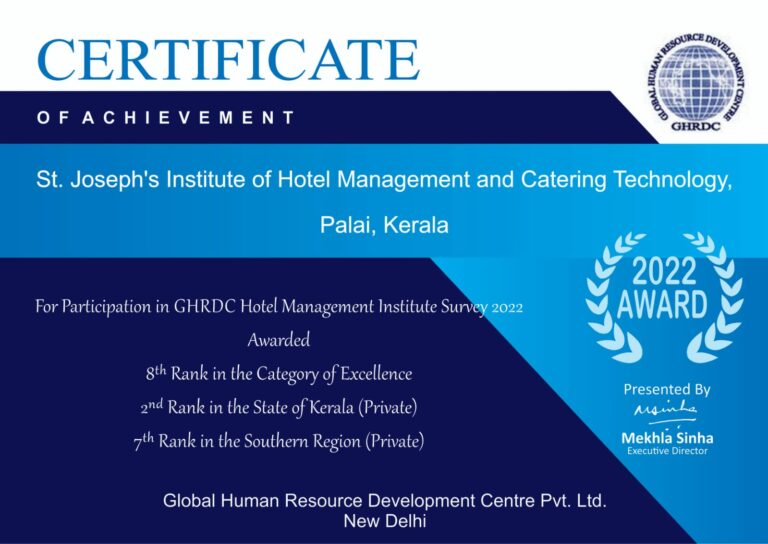 St. Joseph's Pala students selected to participate in G20 Summit Southern Zone meeting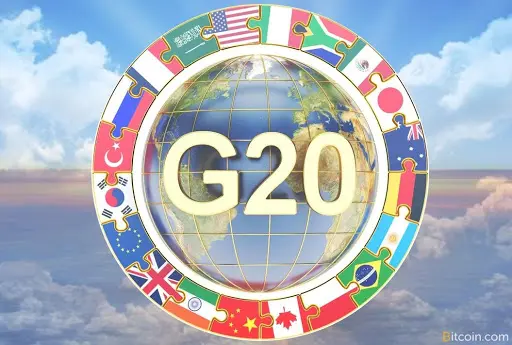 The second G20 Sherpas meeting is progressing at Kumarakom, a scenic village in the Kottayam district, Kerala.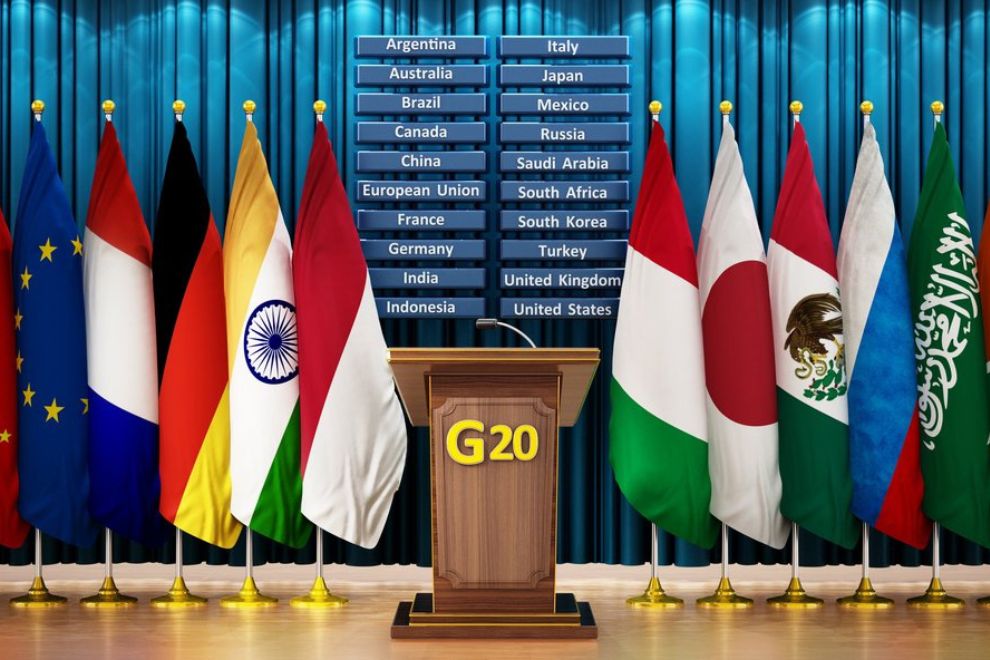 St. Joseph's Pala students were fortunate to have been selected to participate in the G20 Summit Southern Zone meeting.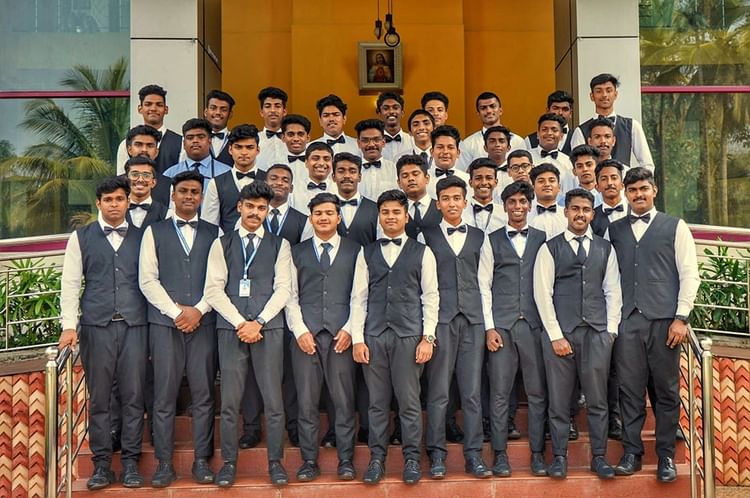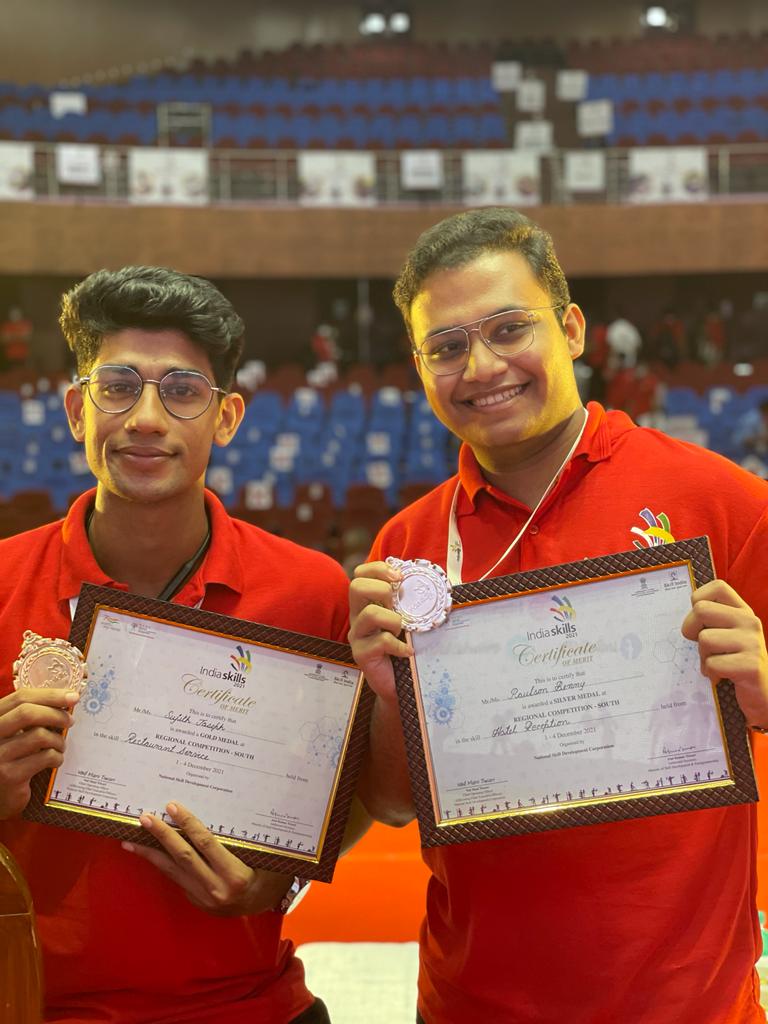 Winners
Regional Competition – South 
Congratulations to Mr. Sujith Joseph and Mr. Paulson Benny, students of VIII Semester BHM program, for winning Gold and Silver medals respectively at India Skills 2021 – Regional Competition – South in Vishakapatnam. This outstanding achievement not only brings pride to the institution but also inspires aspiring young talents across the nation. Well done to both students on this well-deserved recognition!
Limca Book of Record
Fastest Napkin Folding
The Limca Book of Records has a new entry! Twelve incredibly talented BHM students have achieved the extraordinary feat of performing 145 different napkin folds in an astonishingly fast time of just 3 minutes, 37 seconds, and 96 milliseconds, leaving onlookers in awe of their skill and precision. This remarkable accomplishment has firmly established these students as masters of their craft and set a new standard for napkin folding excellence.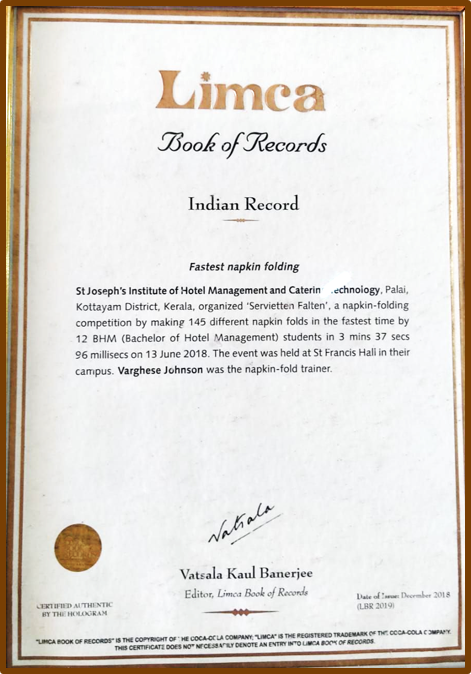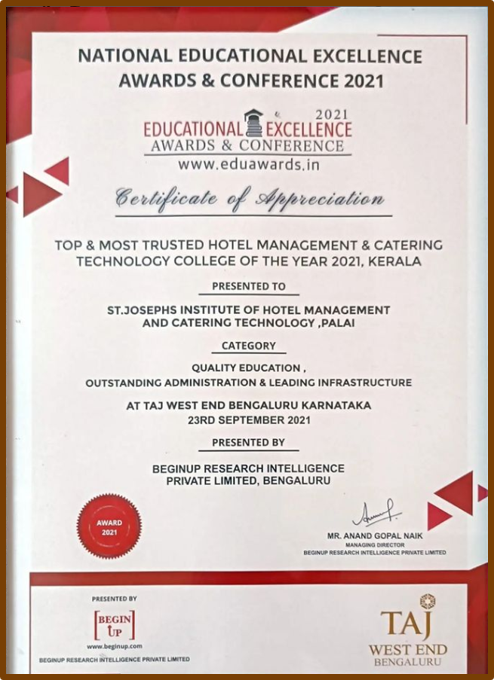 National Educational Excellence Award & Conference 2021
We are pleased to announce that our college has been awarded as the "Top & most trusted hotel management and catering technology college of the year 2021, Kerala" by begin up research intelligence private limited, Bengaluru. This recognition reflects our commitment to providing high-quality education and training in the field of hotel management and catering technology. We would like to thank our faculty, staff, and students for their hard work and dedication in achieving this prestigious award. We will continue to strive for excellence and provide the best education and training to our students.
Better Kitchen Culinary Challenge Season 4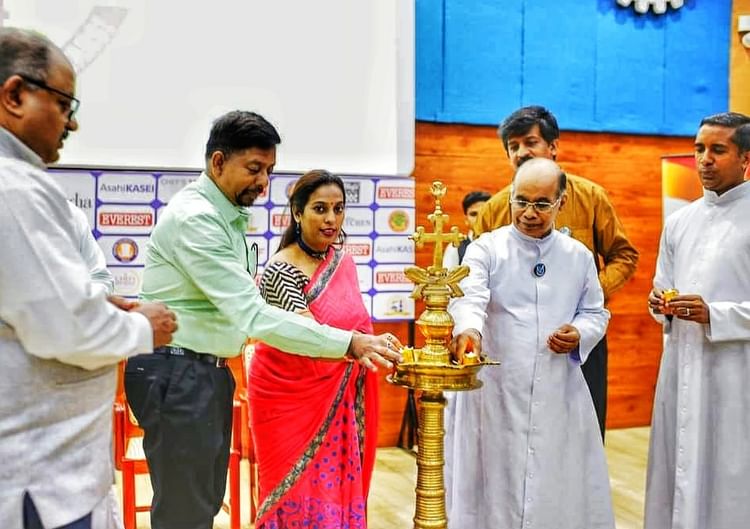 The fourth season of the Better Kitchen Culinary Challenge (BKCC) was held at the St. Joseph's Institute of Hotel Management and Catering Technology in Pala. The event was organized by BKCC Organizer Smt. Ekta Bhargava and chaired by College Chairman Msgr. Joseph Malayaparampil. Over 20 teams from South India participated in the competition and prepared unique Indian food dishes using new recipes, showcasing the diversity of Indian cuisine.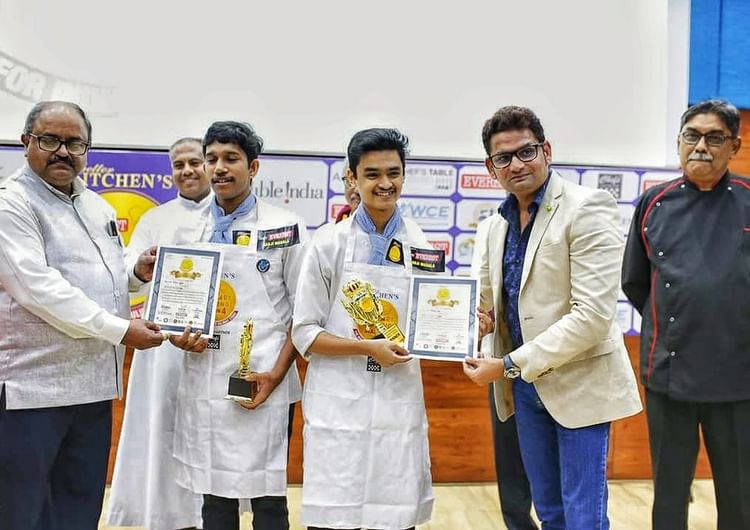 National  Conference 2022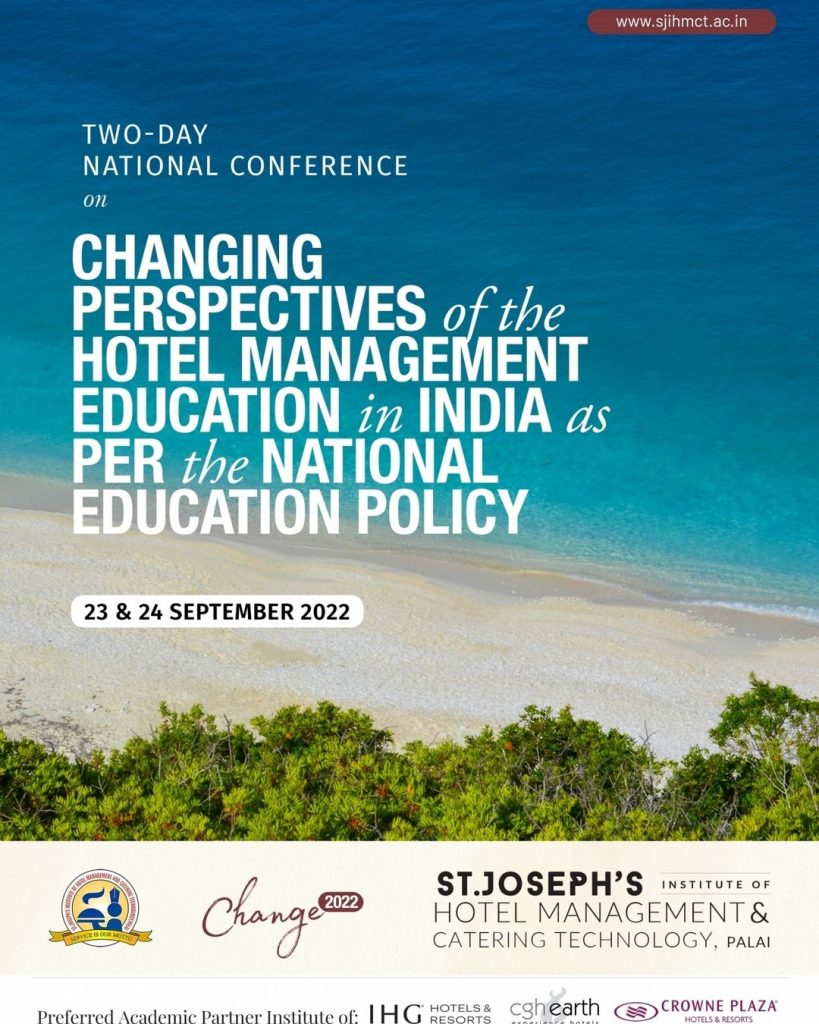 Successfully organised a two day National Conference on the changing perspectives of Hotel Management Education In India based on National Education Policy 2020 – 23rd & 24th September 2022.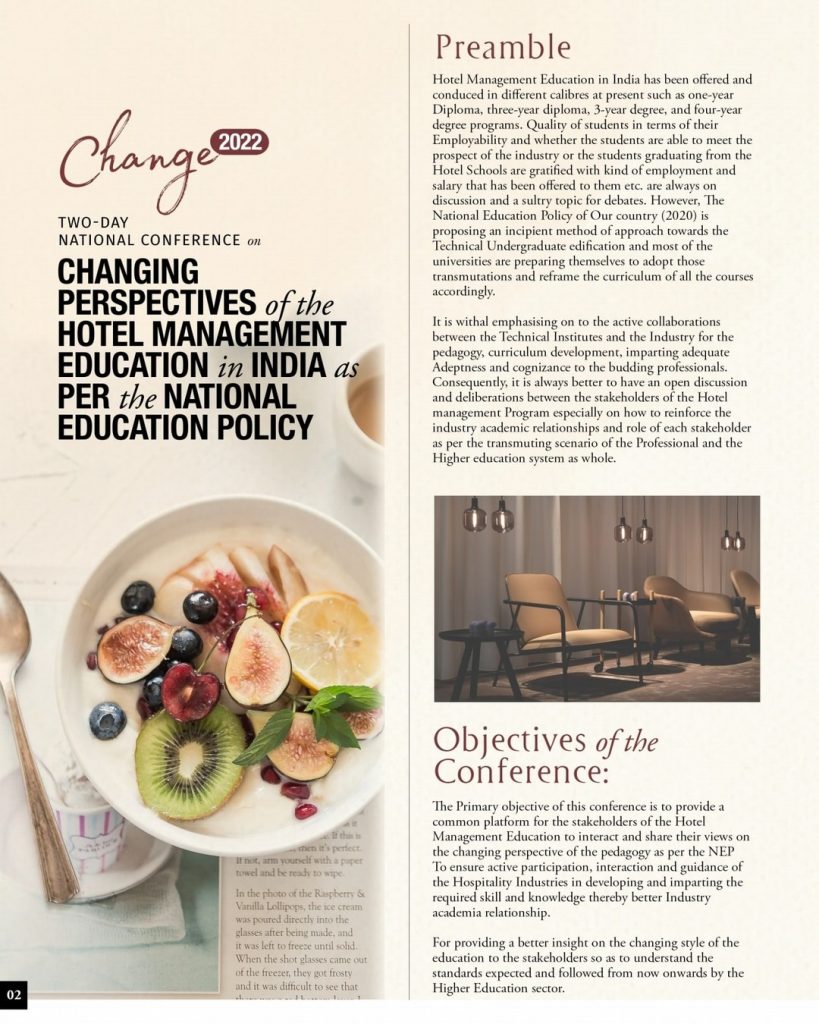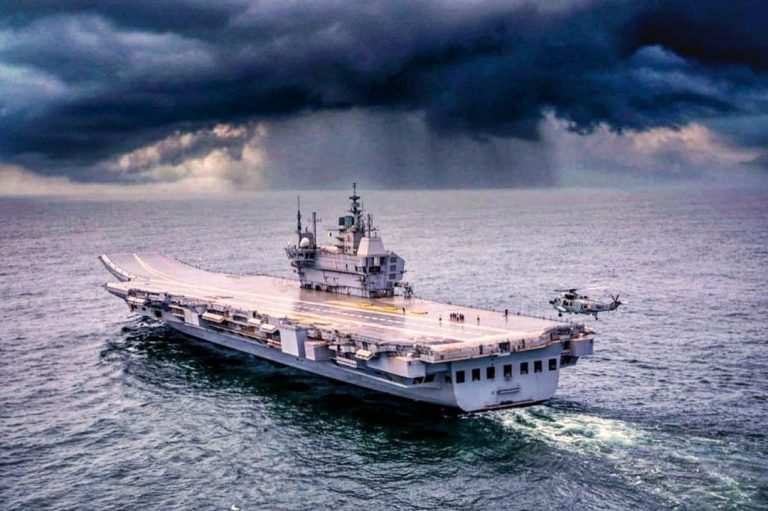 "We are proud to announce that SJIHMCT Pala was selected to provide catering services to the VVIPs and VIPs present at the historic handover ceremony of INS Vikrant, an indigenously built naval aircraft carrier, to the Indian Navy. This achievement reflects the high quality of services provided by our institute and the dedication of our team.
The event was attended by around 3500 distinguished guests, including the Honorable Prime Minister of India, and marked a proud moment for the nation. It is an honor for our institute and students to be a part of such an important event and to serve the distinguished guests.
We hope this achievement will inspire and motivate our students to continue to strive for excellence in their chosen field and make us proud in the future."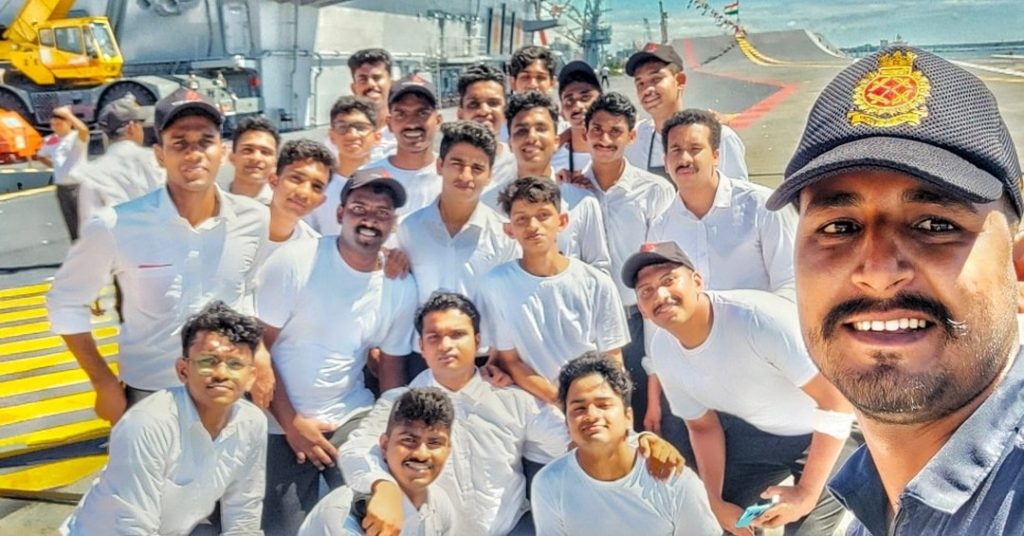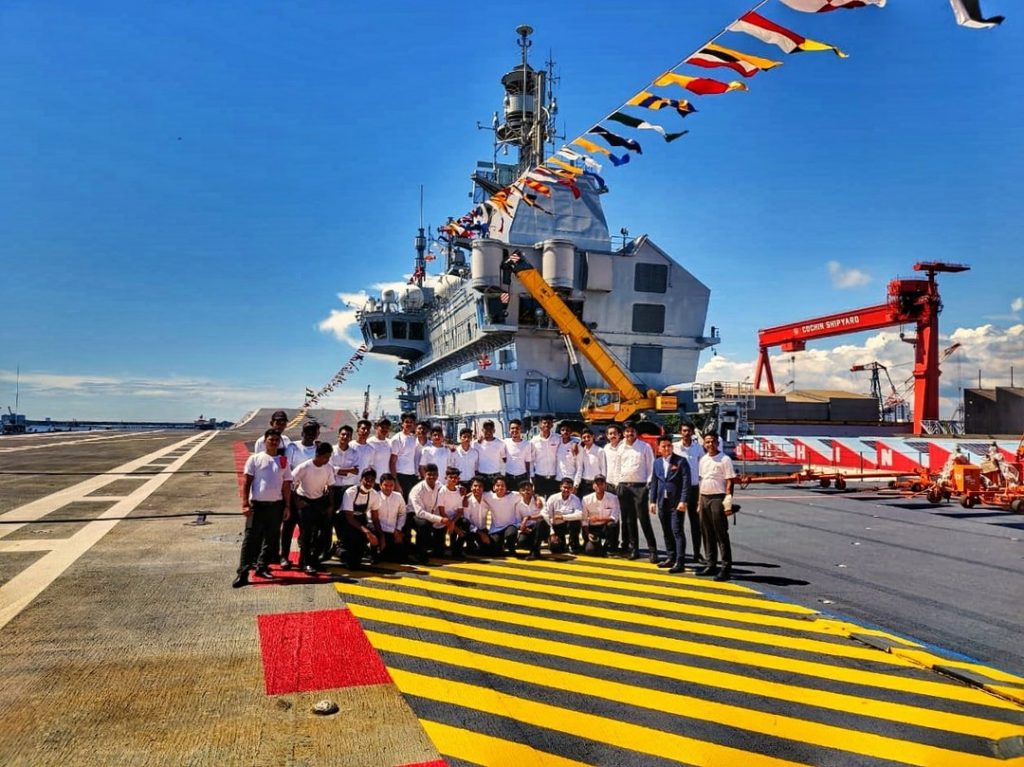 Only HMCT Institute  selected by the Marriott Hotel Kochi for VVIP service  on board of INS Vikrant- II (The First Indigenious Aircraft carrier built by the  country) on September 01 & 02, 2022