THE INNOVATION AND ENTREPRENEURSHIP DEVELOPMENT CENTRE
The Innovative Entrepreneurship Development Cell (IEDC)  focuses specifically on fostering entrepreneurship and innovation within the hospitality industry. It serves as a platform for aspiring students to develop their entrepreneurial skills and transform innovative ideas into successful ventures in the hotel management and catering sector. The IEDC provides mentorship, incubation support, industry connections, and skill development programs tailored to the unique needs of aspiring entrepreneurs in the hospitality field. Its primary objective is to empower students to become successful entrepreneurs and industry leaders in the hotel management and catering industry.
MASTERCLASS ON SEP 19TH 2022 @ 10 AM

THE CULINARY MaGiKINg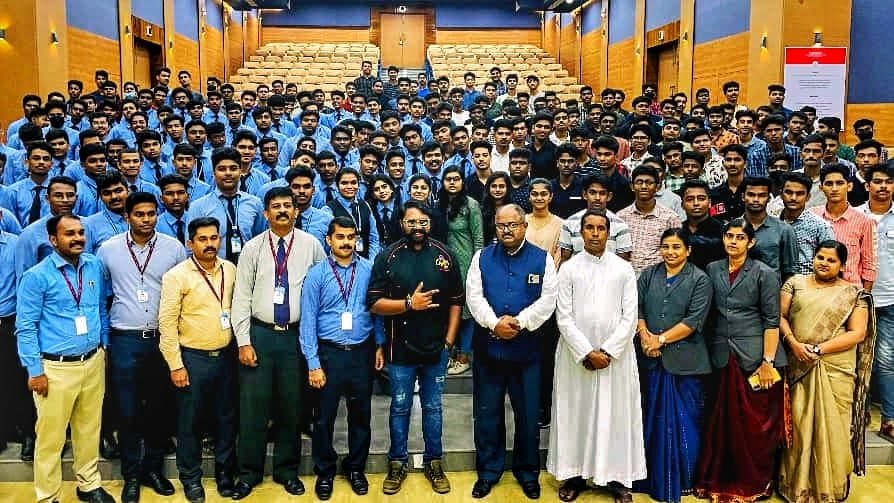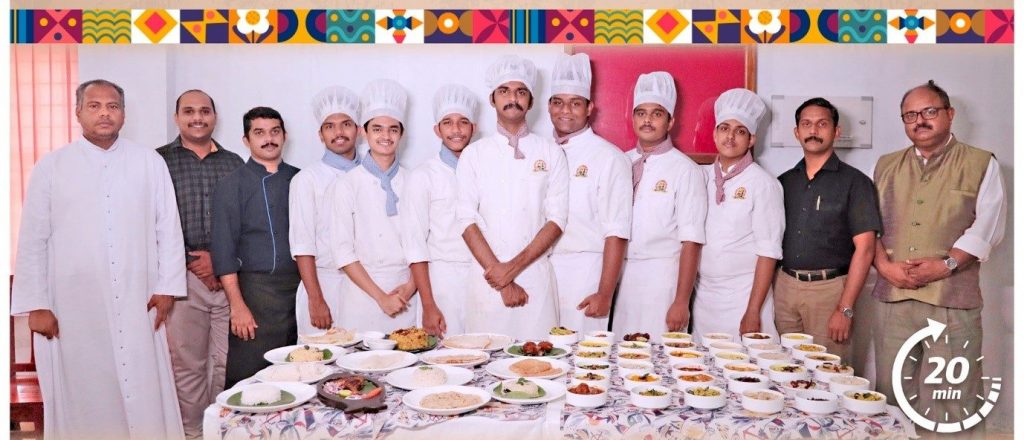 Congratulations to Team SJIHMCT Palai for their outstanding achievement in completing Phase 1 of the recipe modification and preparation task! Within just 20 minutes, the team successfully created and prepared a remarkable 53 dishes. The tremendous effort and dedication displayed by the team are truly commendable.
Now, as the project progresses, the fruits of their labor have hit the market. The image depicts the tangible outcome of their hard work: a range of delectable products that have been transformed and refined through the recipe modification process. These innovative dishes are now available for consumers to savor and enjoy.
The image showcases the team's commitment to culinary excellence and their ability to turn ordinary recipes into extraordinary culinary creations. The market-ready products are a testament to the team's creativity, skill, and meticulous attention to detail. They have undoubtedly set a new standard in the culinary industry with their remarkable accomplishment.
Once again, congratulations to Team SJIHMCT Palai for their remarkable success, and may their culinary journey continue to be filled with even greater achievements in the future.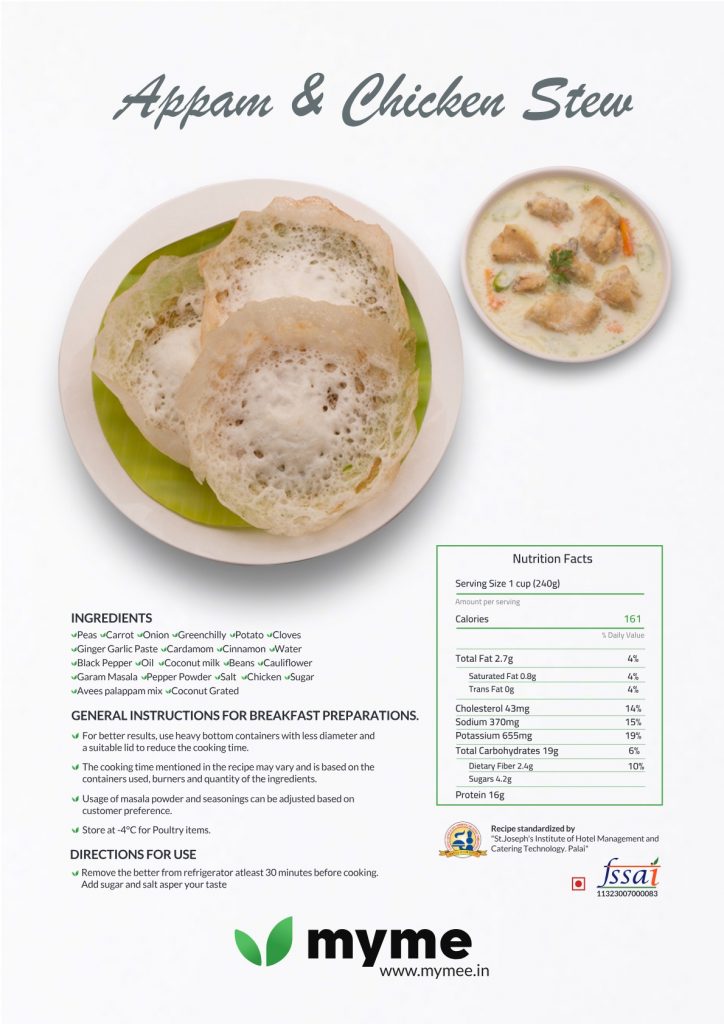 IEDC INAUGURATION 2023-2024
We're excited to share that the IEDC Inauguration for the 2023-2024 academic year took place on August 8th, 2023. Stay tuned for an innovative year ahead!
A Sneak Peek: Quick Glance at the Recipe Modification Event