THE INNOVATION AND ENTREPRENEURSHIP DEVELOPMENT CENTRE
The Innovative Entrepreneurship Development Cell (IEDC)  focuses specifically on fostering entrepreneurship and innovation within the hospitality industry. It serves as a platform for aspiring students to develop their entrepreneurial skills and transform innovative ideas into successful ventures in the hotel management and catering sector. The IEDC provides mentorship, incubation support, industry connections, and skill development programs tailored to the unique needs of aspiring entrepreneurs in the hospitality field. Its primary objective is to empower students to become successful entrepreneurs and industry leaders in the hotel management and catering industry.
Established in 2021  with an objective of encouraging innovative concepts and Entrepreneurship culture  among the aspiring students  and also to provide them with necessary Guidance and support.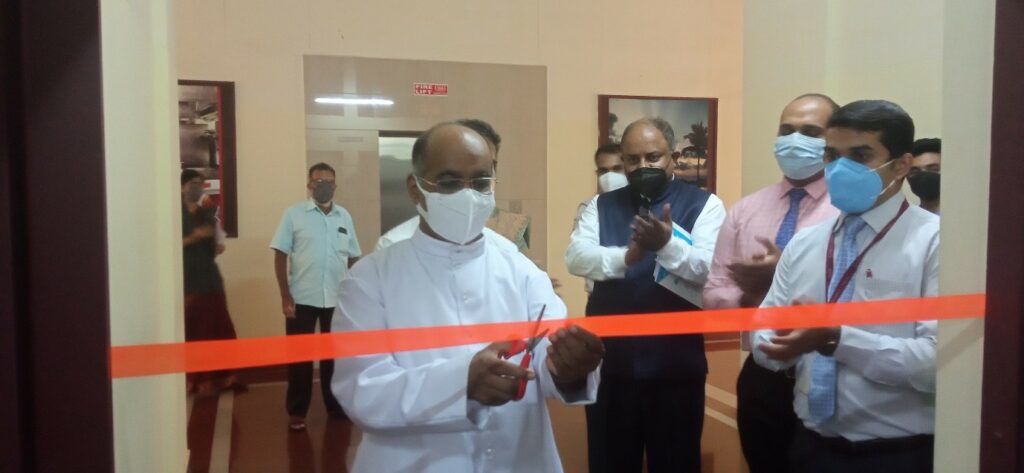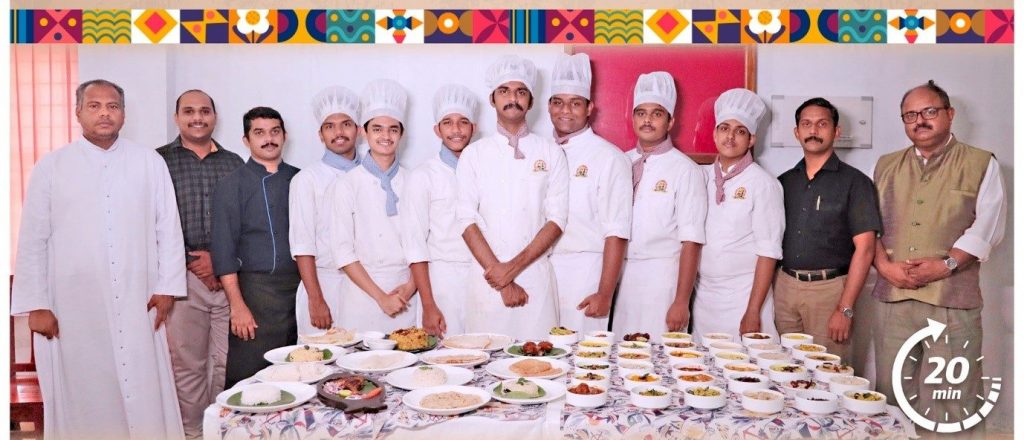 Team SJIHMCT Palai successfully completed the phase 1 task of recipe modification and preparation of 53 Dishes within 20 minutes, part of an outbound project work