Hotel Management Education
Owes its existence to the Eparchy of Palai, is a premier educational institution offering excellence in hotel management education.
Our College is approved by All India Council for Technical Education (AICTE) and is affiliated to the Mahatma Gandhi University, Kerala.
We offer a 4 year Professional Degree Programme in Bachelor of Hotel Management in collaboration with InterContinental Hotels Groups.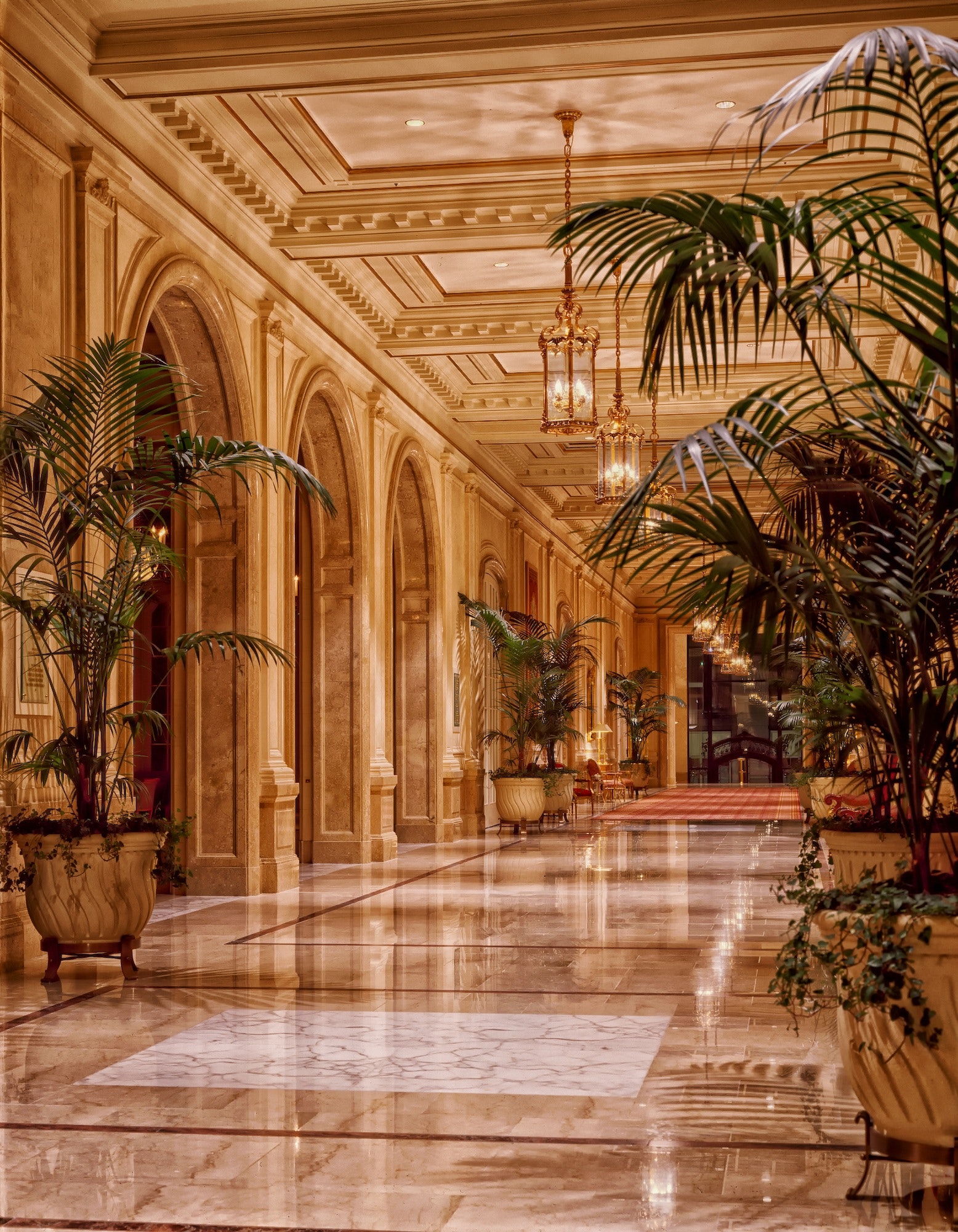 Bachelor of Hotel Management BHM - 4 Years
Hotel Management education that is perfectly plated!
Get the better Results You desired in Life
Value Added Certificate Programs
 Management quota and University CAP.
Global Hospitality Exposure
 International Placement Opportunity: 3 Months Paid Internship with 2 Years' Work Permit and PR in Germany
Internship and Placement opportunity in UAE & other Middle Eastern Countries
International Study Tour Programs – Global Immersion Program in Italy. Malaysia & Singapore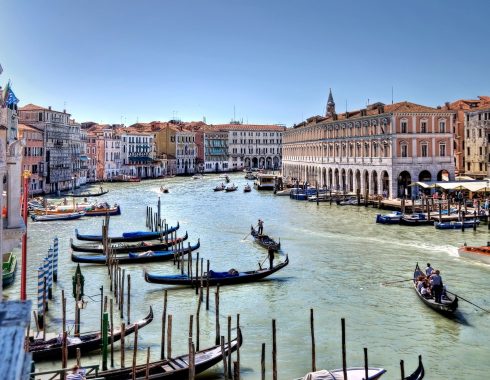 Germany
Placement Opportunity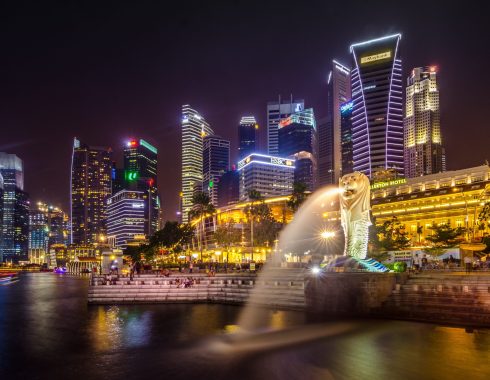 Singapore
Study Tour Programs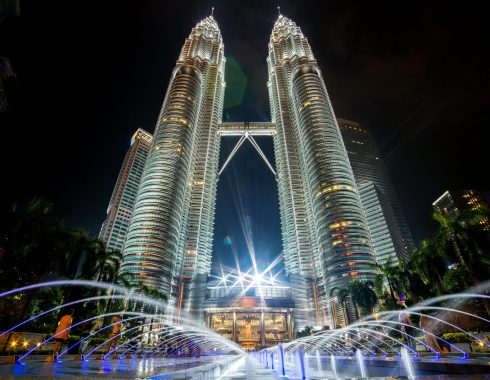 Malaysia
Study Tour Programs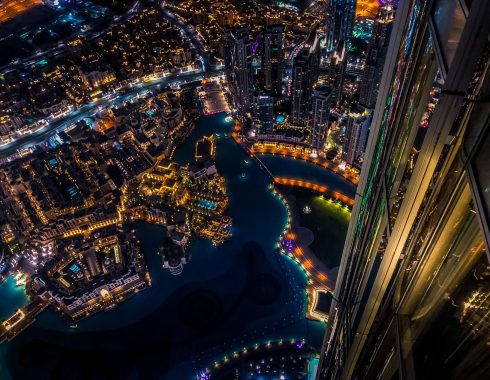 UAE
Internship and Placement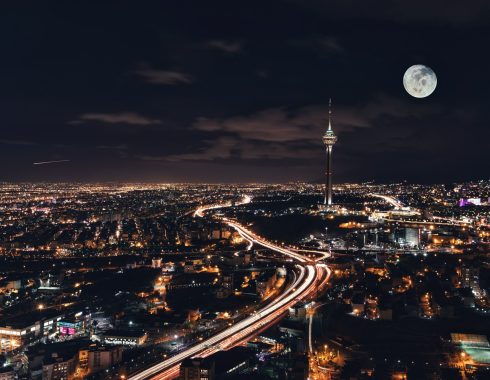 Middle Eastern Countries
Internship and Placement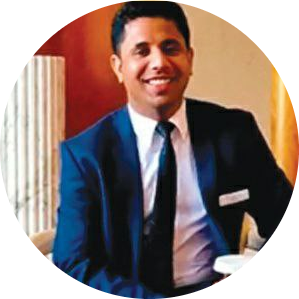 JOBIN THOMAS
ASST. MANAGER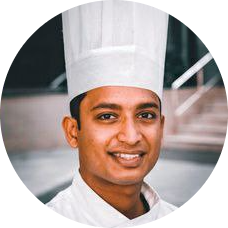 CHILS TONIO
CHEF DE PARTE (CDP)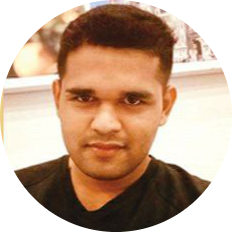 THE LALIT GOLF & SPA RESORT GOA
Opportunity in India & Abroad
Former students work in Canada, Australia, Switzerland, Dubai, Kuwait, Qatar, Singapore, Ireland, Oman, Italian cruiser, Miami Cruiser, Saudi Arabia, Toronto and Fujairah. Students are being placed in leading hotels like Oberoi, Marriott International, The Tay, Zuri, CGH Earth, Ramada, Holiday Inn, Crowne Plaza, Club Mahindra, KLR, Oakwood, The Paul, Avenue Regent, Olive Down Town, Leela. Ravis, Arte Central, Marriott, Lemontree, Trident, The PGS Vedanta, The Panoramic Getaway, Radisson Blue and Grand Hyatt.
Assistance for the Internship across the Globe for the students evincing interest, especially in Europe, UAE, and Southeast Asian Countries on request. Following major group of hotels have been accepting our students on a regular basis: The TAJ, Oberoi, ITC, IHG, CGH Earth, Marriott, Le-Meridien, Tamara, Hyatt, Hilton, Ritz Carlton, Leela etc.
Foreign Language Proficiency Development Program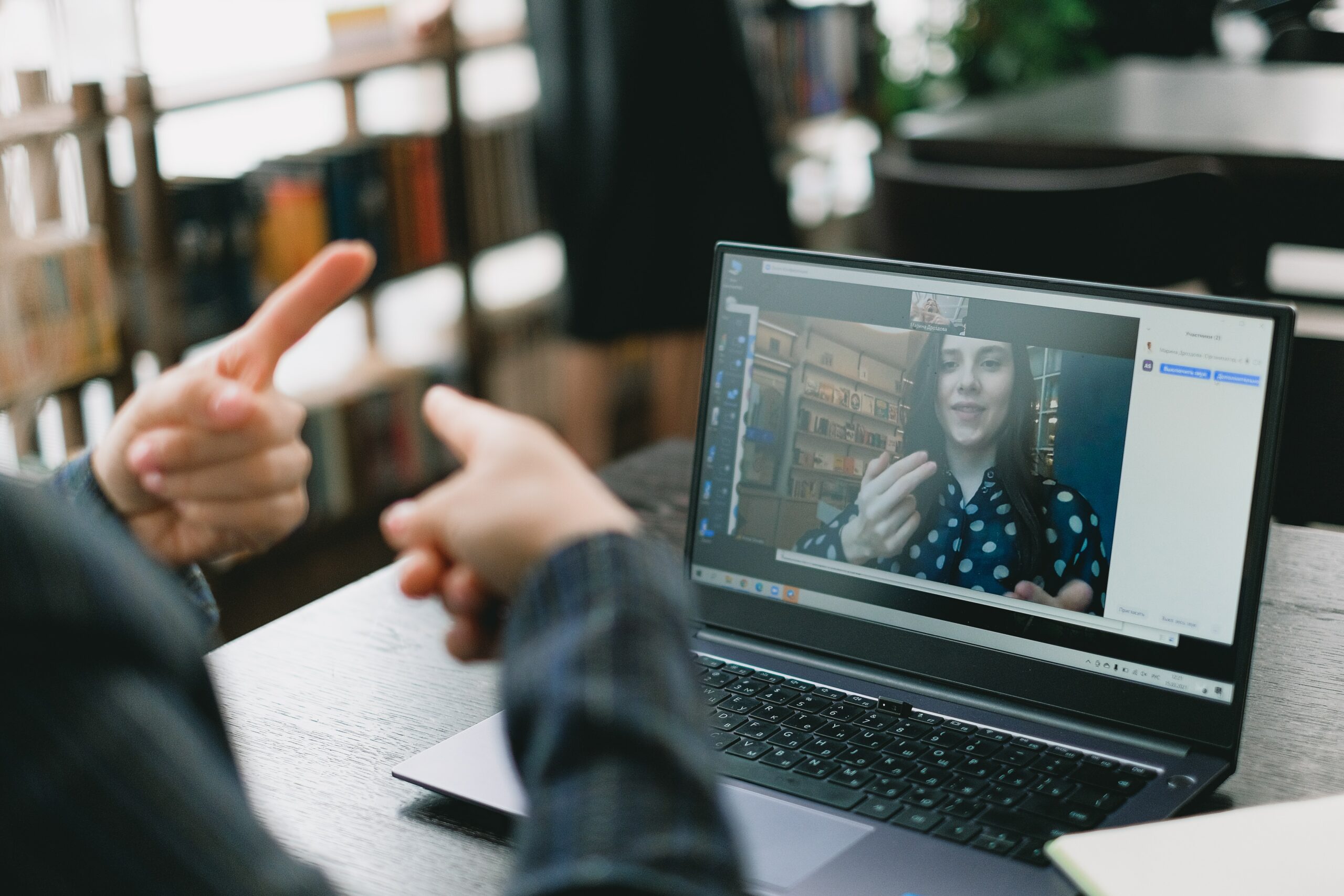 Has established a centre for Language Proficiency Development Cell on the campus for those students interested in learning and developing multiple language proficiency which would be an added. advantage for them in the International Job Market. As such, institute offers programs in:
LANGUAGES for those interested and also for COMMUNICATIVE ENGLISH so that it becomes a stepping stone for them to clear IELTS and other Language Proficiency Programs for their Higher Studies abroad.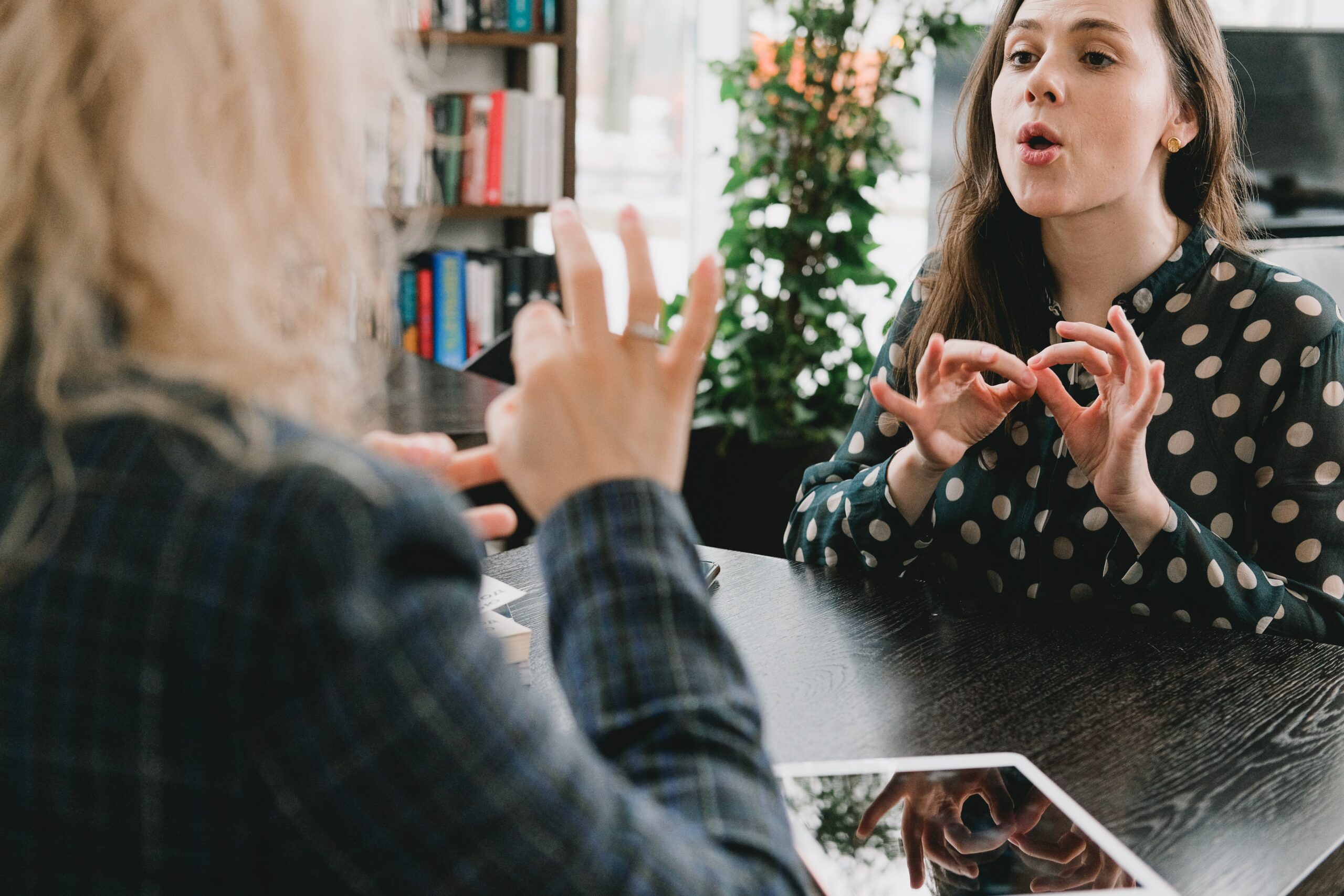 * Fee for value-added courses/ Training