Placement and Training Cell: Connecting You with Your Dream Career
The Placement and Training Cell at SJIHMCT is dedicated to helping students achieve their career goals by providing them with comprehensive training, industry exposure, and placement opportunities. The Cell plays a crucial role in bridging the gap between the academic curriculum and the demands of the job market.
Our Placement and Training Cell works tirelessly to provide students with various training programs, workshops, and seminars aimed at enhancing their technical, communication, and soft skills. These programs not only provide students with exposure to the latest trends in the industry but also help them develop a professional attitude and work ethic.
We have established strong network with leading hospitality and tourism industries, which enable us to organize on-campus and off-campus placements for our students. Our Placement and Training Cell acts as a liaison between the industry and academia, ensuring that our students receive maximum exposure to the industry's expectations and requirements. The Cell also ensures that students have access to internship programs during their academics, which provides them with practical experience and enhances their employability.
In addition, the Placement and Training Cell plays a major role in facilitating Industry Institute Interactions. It helps students establish connections with industry experts and professionals and provides them with opportunities to engage in industry-specific projects, research, and collaborations.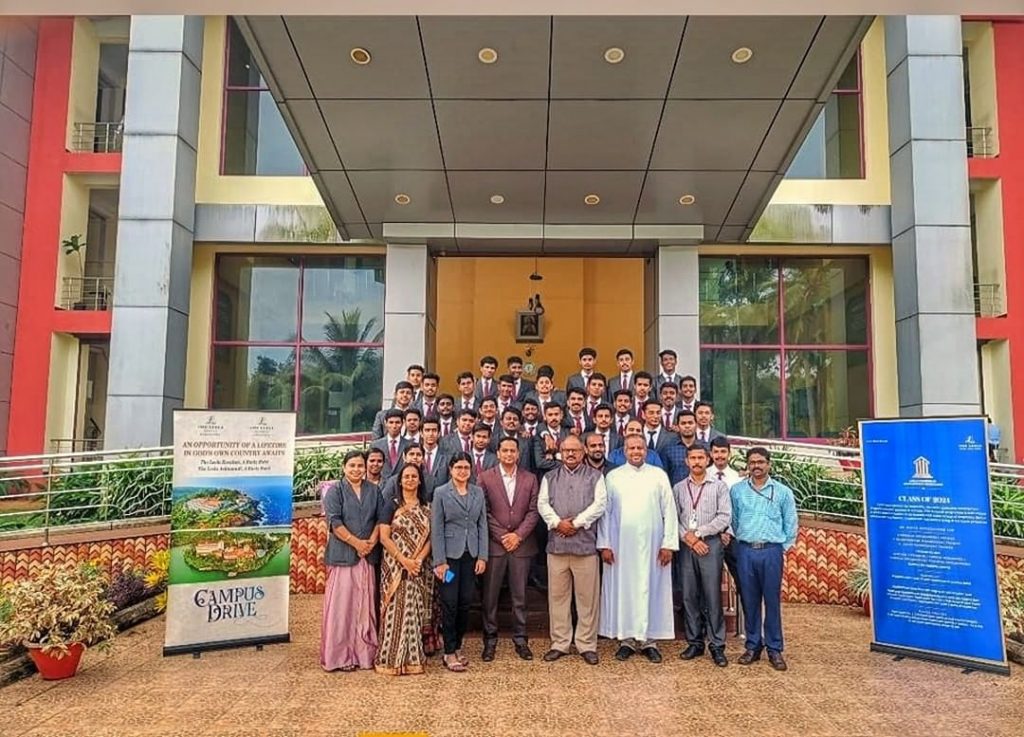 Our Placement and Training Cell also organizes campus recruitments for the outgoing batch and provides 100% assistance to the students for getting placed in India and abroad. The Cell prepares students for interviews, aptitude tests, group discussions, and other recruitment processes by providing them with mock tests, practice sessions, and feedback.
At SJIHMCT, we believe that our students are our greatest asset, and we are committed to providing them with the best possible career opportunities. The Placement and Training Cell is a testament to this commitment, and we are proud of its achievements in enabling our students to secure fulfilling and rewarding careers in their chosen fields.
Industrial Exposure Training 2022-23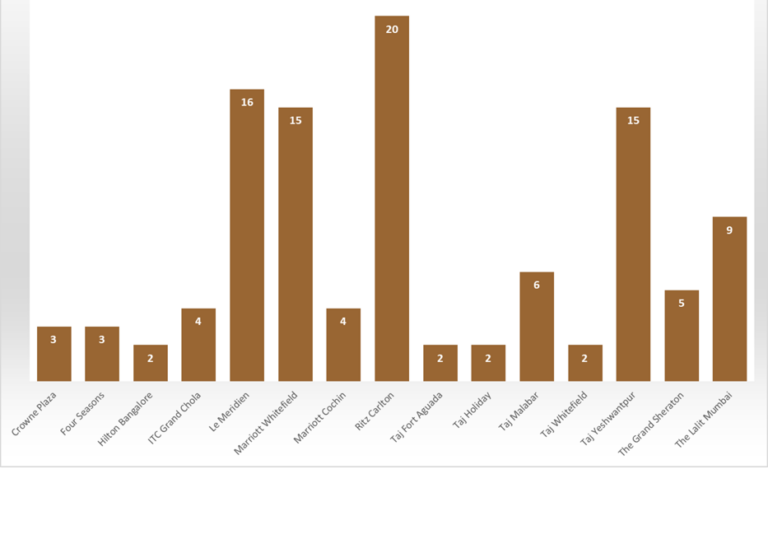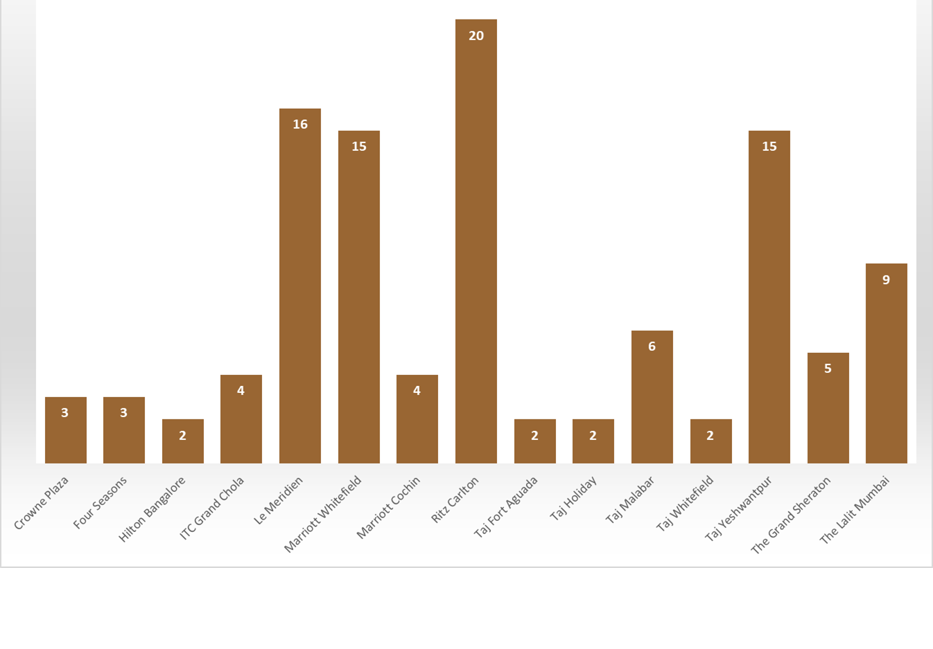 Global Hospitality Exposure
 International Placement Opportunity: 3 Months Paid Internship with 2 Years' Work Permit and PR in Germany
Internship and Placement opportunity in UAE & other Middle Eastern Countries
International Study Tour Programs – Global Immersion Program in Italy. Malaysia & Singapore
Pathways to Success: Capturing Moments from our Placement Training Journey
Assistant Placement Coordinator