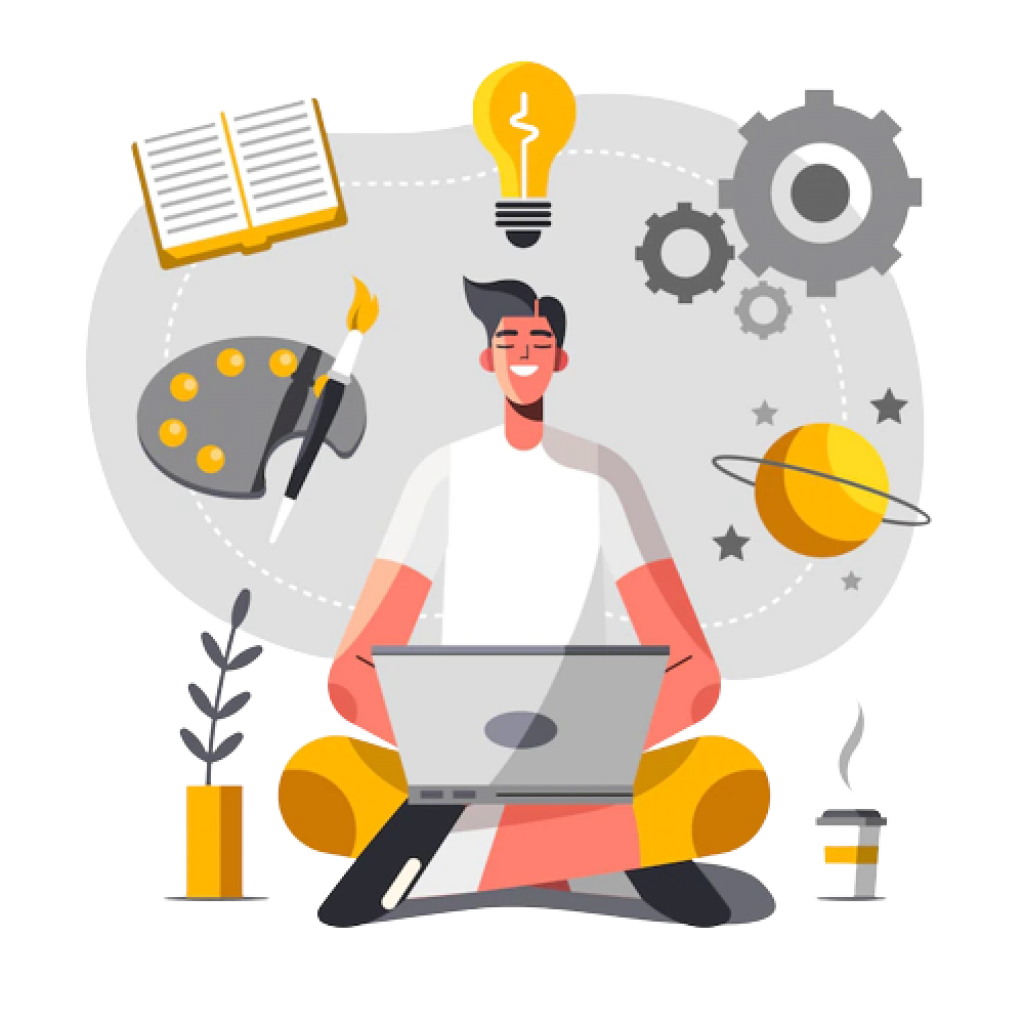 Study Tours @ SJIHMCT Palai
Teaching & learning cannot be confined to class rooms alone, especially for the budding professional of the Hotel Management who deals with experience and the product together. Thus, it is very much essential to provide them theoretical inputs and practical exposure to make them understand the importance of each and every concept & component in practiced in the industry. SJIHMCT -Palai follows multi-dimensional approach towards the curriculum and intended to provide value addition to our students by organising various time bound activities along with their regular academics.
STUDY TOURS & FIELD VISITS
MAJOR DESTINATIONS FOR STUDY TOURS
SJIHMCT Palai organises Study tours and field visits for our students filled with adequate learning and lots of fun.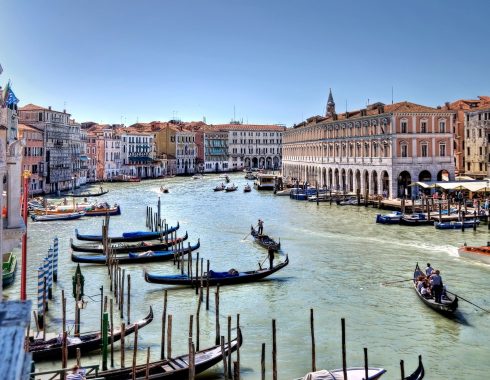 Germany
Placement Opportunity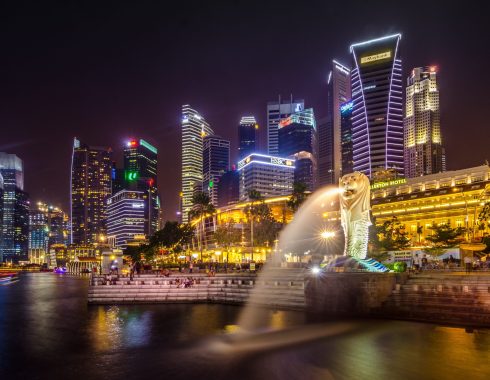 Singapore
Study Tour Programs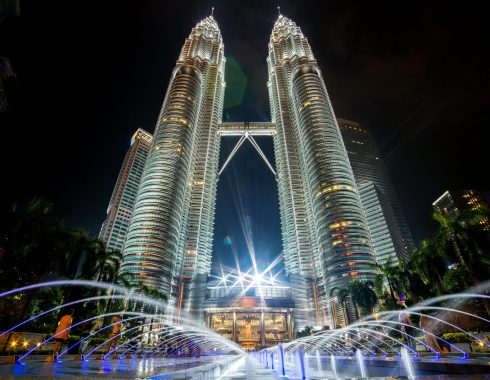 Malaysia
Study Tour Programs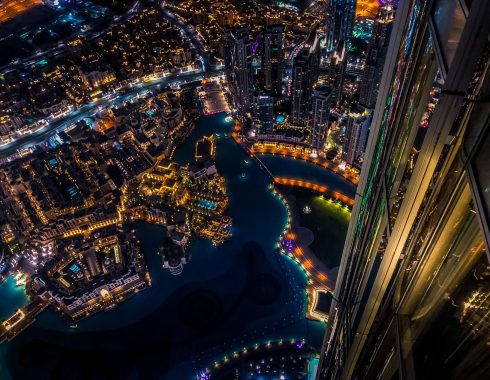 UAE
Internship and Placement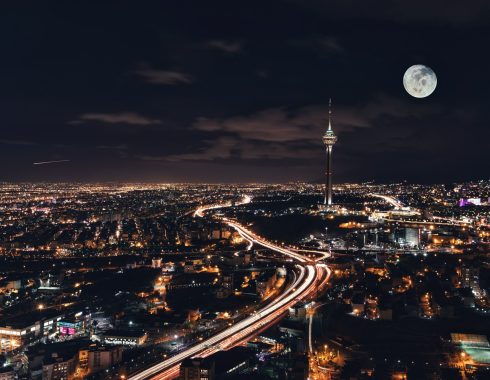 Middle Eastern Countries
Internship and Placement