Bachelor of Hotel Management (BHM)
Bachelor of Hotel management has a mélange of practical and theory subjects. The four years degree programme in Hotel Management and Catering Technology is designed to meet the varied manpower needs of the different segments of the Hotel and Catering Industry.
The student has to undergo 20 weeks industrial exposure training in the 6th Semester which is a key aspect of the course, where there is On the Job learning and the assessments for the same is done in the form of a presentation.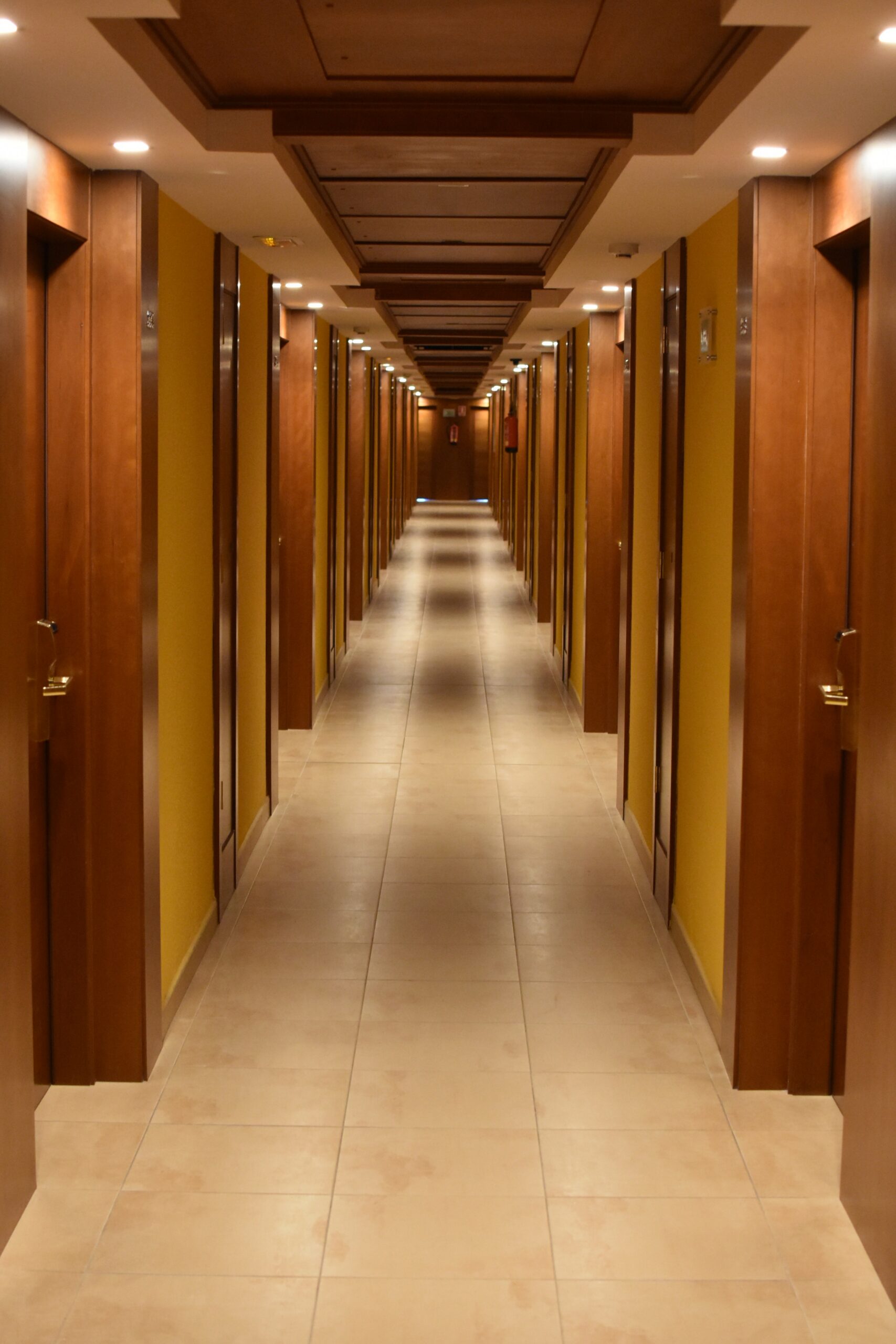 The BHM course shall be spread into four years duration with eight semesters. Each semester shall comprise of a minimum of 75 instructional days of 7 hours a day. (Total contact hours 525).
Continuous Internal evaluation during the course period and university examination at the end of the each semester shall be conducted.
Eligibility for Admission.
Bachelor of Hotel Management (BHM)
Affiliated to MG University Kottayam, Approved by All India Council for technical Education ( AICTE )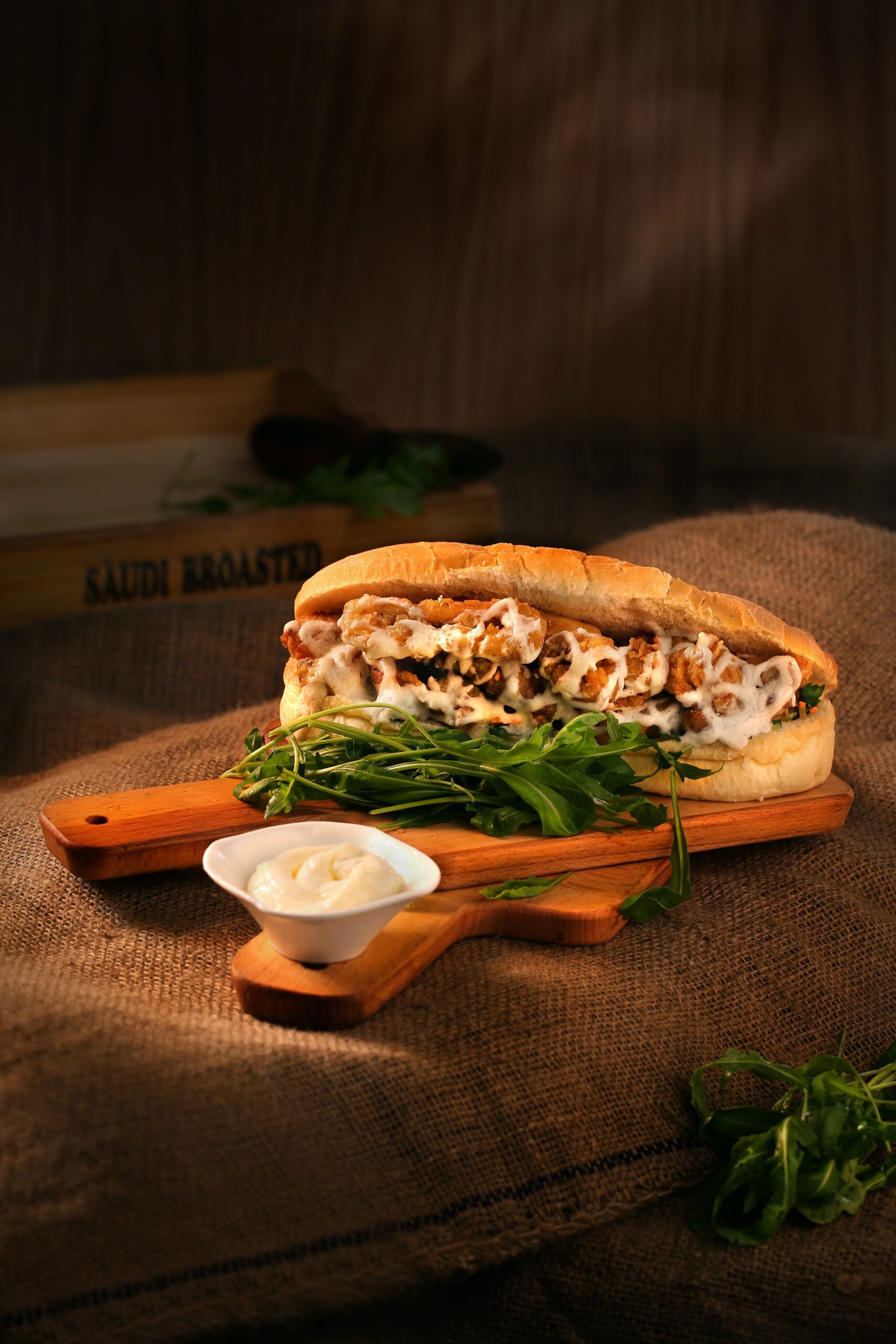 Objective of Industrial Training is to provide students the feel of actual working environment
and to gain practical knowledge and skills, which in turn will motivate, develop and build their
confidence. Industrial Training is also expected to provide students the basis to identify their
key operational area of interest.