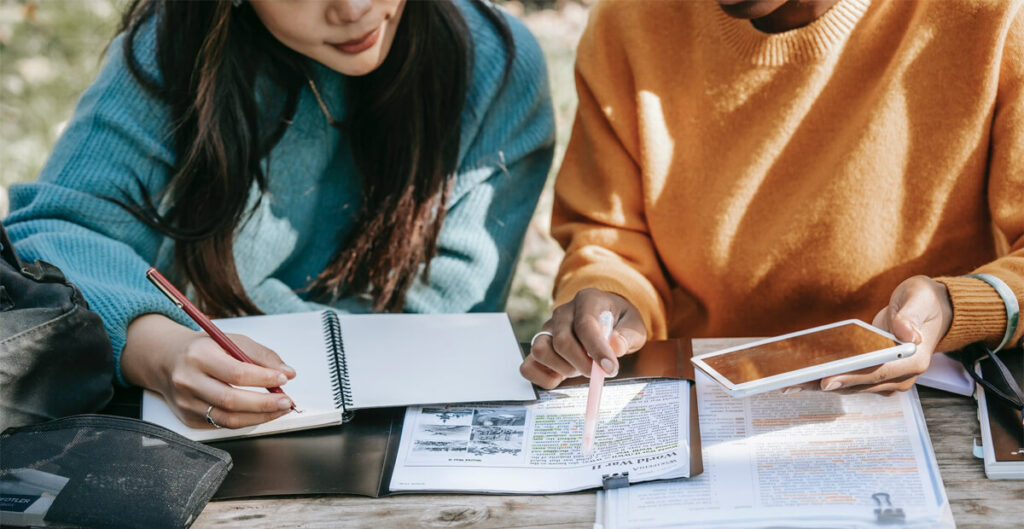 The mission of the club is to motivate the students to speak in English. Educating each student about the importance of the English language and it's need in the hotel industry and to ensure each student conversant in English before he/she enters into third year. Each member of the club guides and prepares himself/herself in the proficiency of English language and thereby attains global standard.
Le Sommelier Club is the wine club of SJIHMCT that focuses on the study of variety of alcoholic beverages around the globe with special emphasis on Old world and New world wines.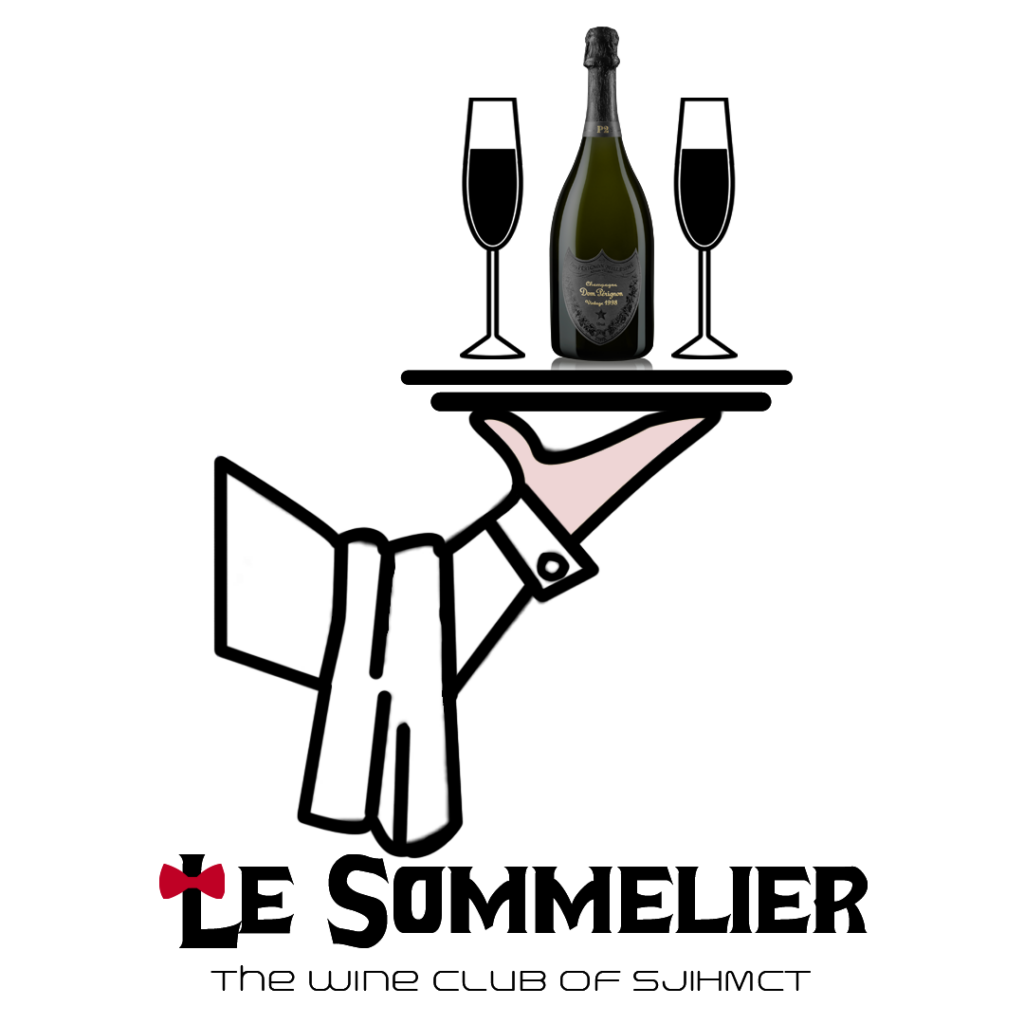 The Paryavarana Club is the sustainability club of SJIHMCT that inculcates various sustainability practices among the members of SJIHMCT.
Vision
To develop SJIHMCT into a socially sustainable campus.
Mission
To conduct and practice various activities thereby creating awareness about sustainability among the members of SJIHMCT family.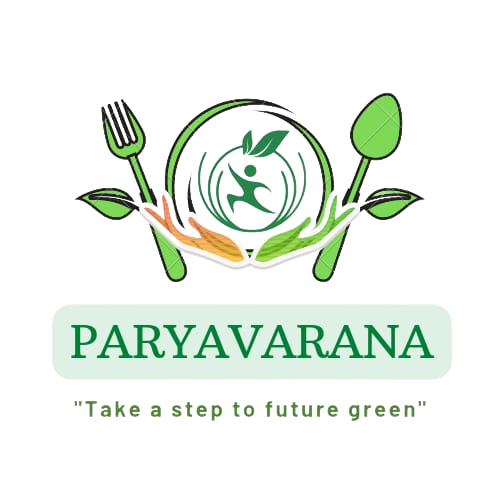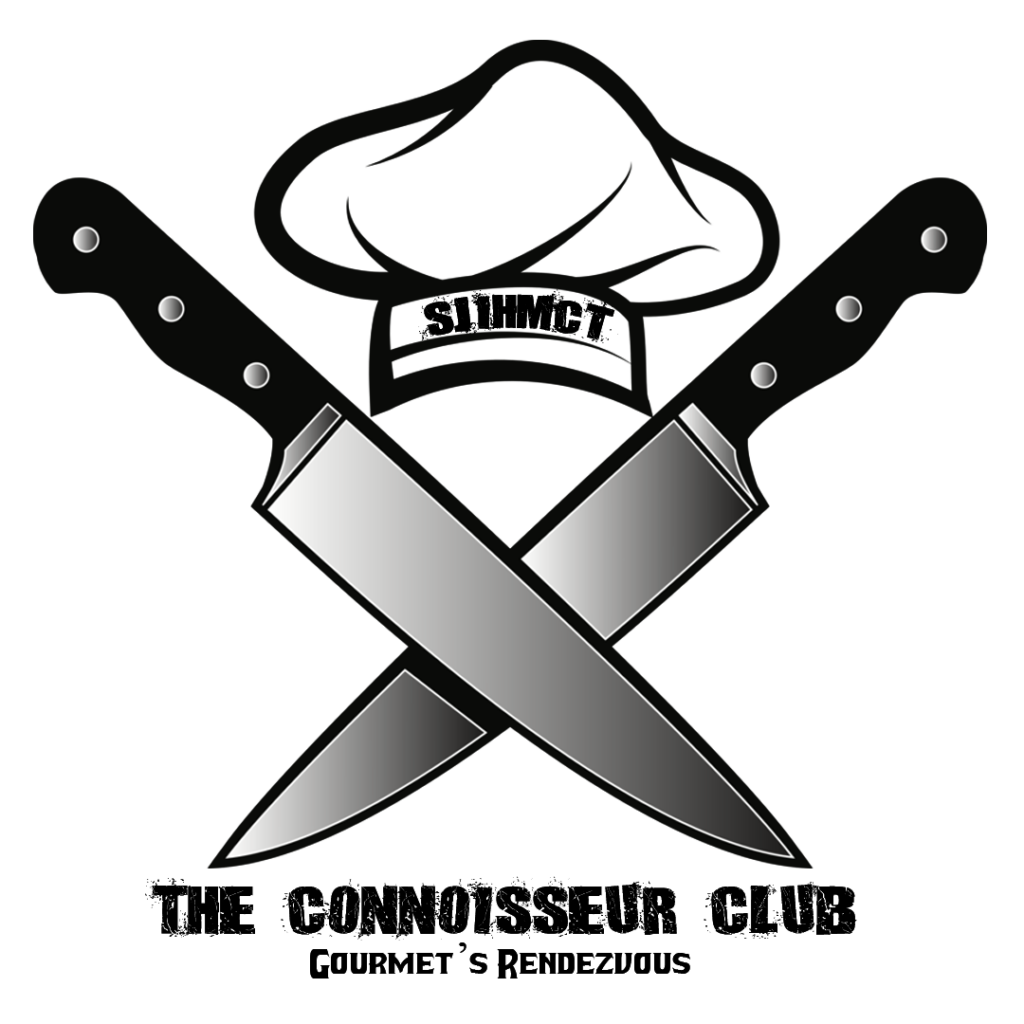 The Connoisseur Club with the tagline 'Gourmets Rendezvous' is meant for the budding chefs of the BHM programme, to hone their skills in Food Production department. The club also has a blog, aim of which is to inculcate the young aspirants, an ability to research and share knowledge at different levels of the food production repertoire. 'The Gourmet' is the newsletter of the club.
Oficina Frontal- Front Office Club
focus on the enrichment of students knowledge about the industry and to make them smart to deal with different situations in the industry. We give opportunity to excel in English communication by various means like Quizzes on current topics, Situation handling, Elocutions, Extempore speeches, Debates, Presentations, Best Manager competition, Product launch, Marketing challenges, Itinerary planning and so forth. Our ultimate aim is to make our students confident & smart to face interviews.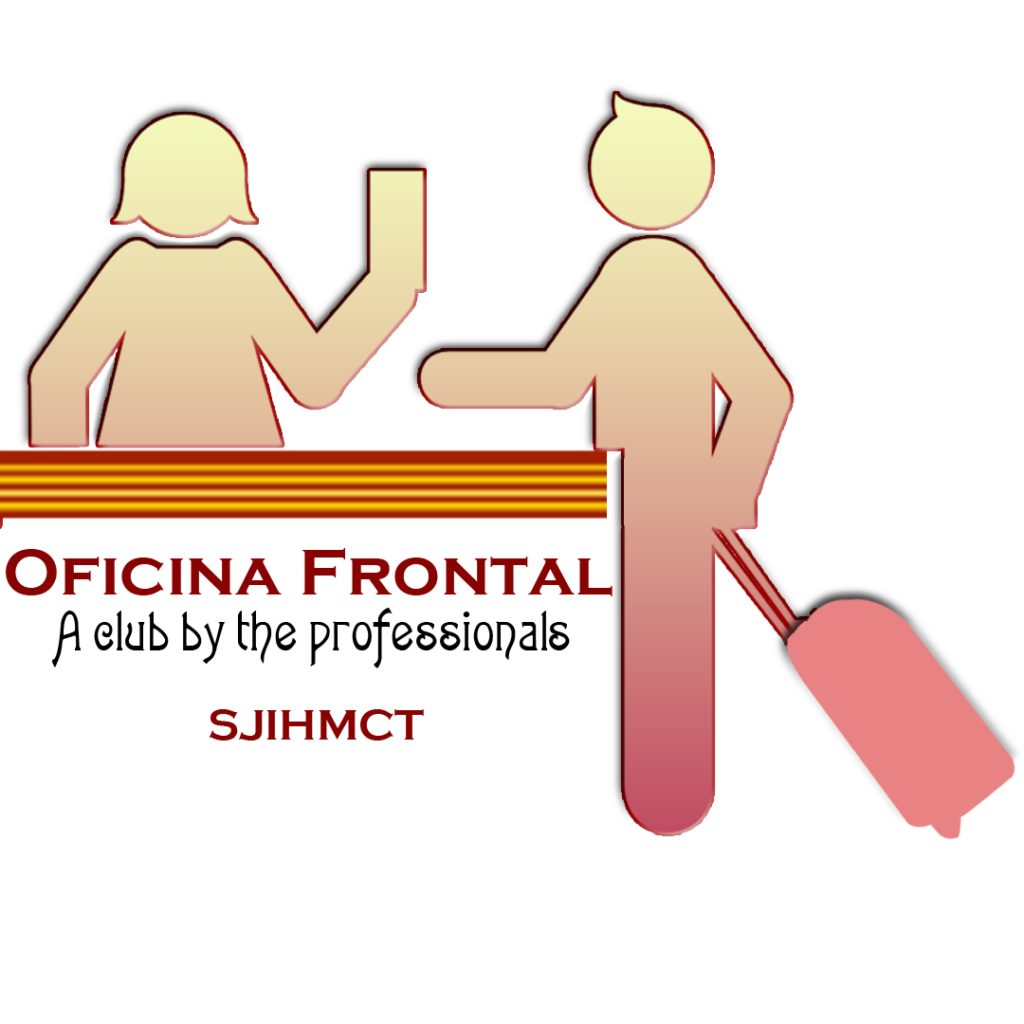 The Housekeeping Club: The mission of this club is to achieve total quality performance by providing superior quality education that consistently meet and exceed the expectations of hospitality industry. 'Magnifico' the towel art exhibition, 'Blossom' the flower arrangement competition, 'Trash to Treasure' the art from everyday material is conducted yearly by the club.
The photography club of the college, encourages the photography and videography skills of the students. The students have created and published three short films, as well as academic videos and fitness videos in Youtube.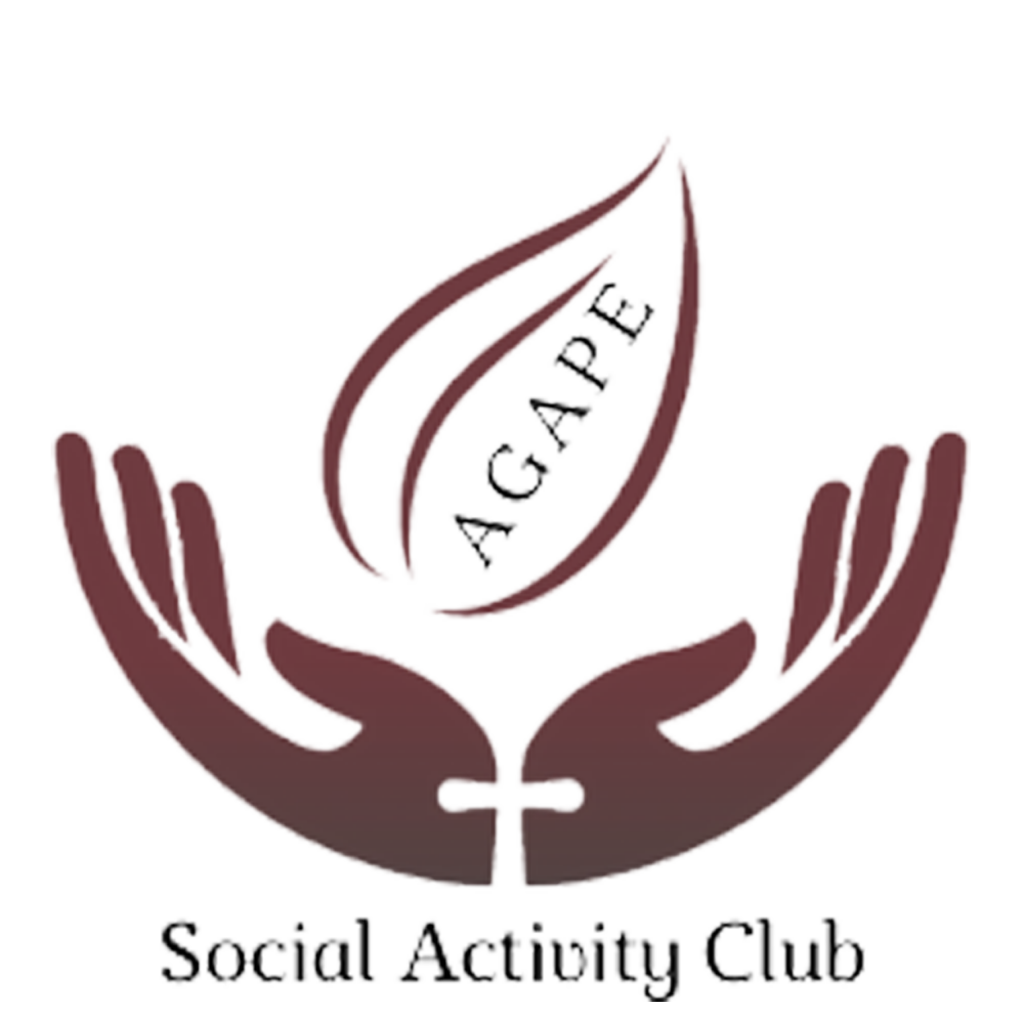 Social Activities: 'Charity begins at home', 'AGAPE'- the highest form of love, charity – is the social welfare activity club of the institute. The activities include, food service, supply of essential raw material to the underprivileged etc. We have tied up with the NGO, 'Indian Association for the Blind'.
SJIHMCT- Palai – is an Institutional member of the National Digital Library of India