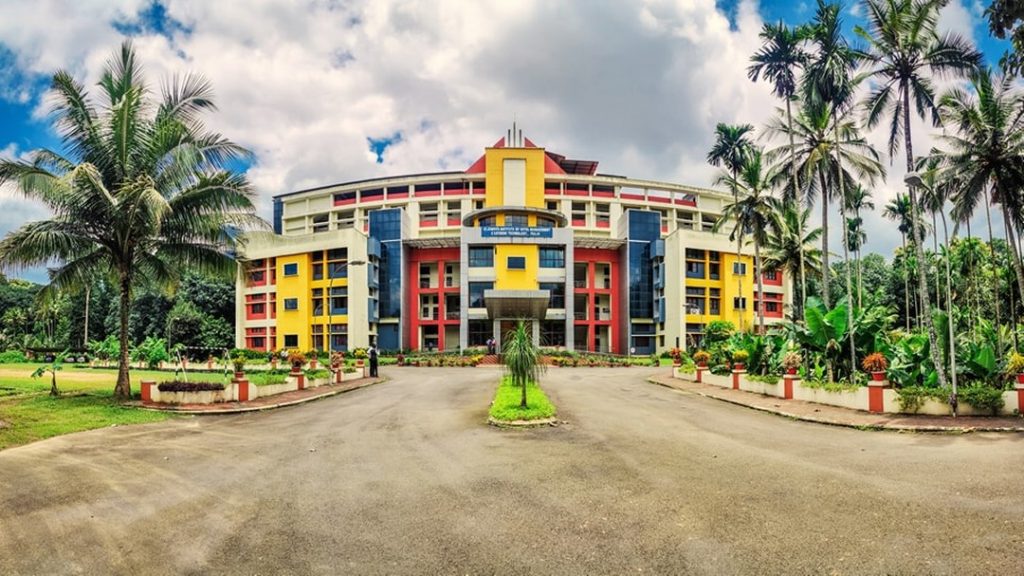 Information Collection:
We may collect personal information, such as names, contact details, and academic records, from students, faculty, and staff for the purpose of enrollment, employment, and administrative functions. This information will be securely stored and used solely for legitimate purposes.
Information Usage:
The collected information will be used to provide educational services, communicate important updates, process applications, and manage internal operations. We may also use the information to conduct research, improve our programs, and enhance the overall user experience on our website.
Information Sharing:
We respect your privacy and will not sell, trade, or rent your personal information to third parties without your consent. However, we may share certain information with trusted service providers who assist us in delivering our services, such as IT support or payment processors. These providers are bound by strict confidentiality agreements and are authorized to use the information solely for the purpose of providing the requested services.
Data Security:
We take appropriate measures to protect personal information against unauthorized access, alteration, or disclosure. We implement technical, physical, and administrative safeguards to ensure the security and integrity of the data collected. However, please be aware that no security measures are completely foolproof, and we cannot guarantee the absolute security of your information.
Cookies and Tracking Technologies:
Our website may use cookies and other tracking technologies to enhance user experience and gather statistical information about website usage. These technologies do not collect personally identifiable information unless voluntarily provided by the user. You can adjust your browser settings to decline cookies, but this may affect certain functionalities of the website.
External Links:
Our website may contain links to external websites. We are not responsible for the privacy practices or content of these third-party websites. We encourage users to review the privacy policies of any external websites they visit.
Updates to Privacy Policy:
We reserve the right to update or modify this Privacy Policy at any time. Any changes will be prominently displayed on our website. By continuing to use our services, you consent to the updated Privacy Policy.
Contact Information:
If you have any questions or concerns regarding our Privacy Policy, please contact us at info@sjihmct.ac.in.
This Privacy Policy outlines our commitment to protecting your personal information and ensuring transparency in its usage. By using our website and services, you acknowledge that you have read, understood, and agreed to the terms of this Privacy Policy.
© 2023 All Rights Reserved.