Conducted by the placement cell to the students on a regular basis in order to prepare them confident to face the selection process of various companies during the campus Recruitment.
Opportunity in India & Abroad
Former students work in Canada, Australia, Switzerland, Dubai, Kuwait, Qatar, Singapore, Ireland, Oman, Italian cruiser, Miami Cruiser, Saudi Arabia, Toronto and Fujairah. Students are being placed in leading hotels like Oberoi, Marriott International, The Tay, Zuri, CGH Earth, Ramada, Holiday Inn, Crowne Plaza, Club Mahindra, KLR, Oakwood, The Paul, Avenue Regent, Olive Down Town, Leela. Ravis, Arte Central, Marriott, Lemontree, Trident, The PGS Vedanta, The Panoramic Getaway, Radisson Blue and Grand Hyatt.
Assistance for the Internship across the Globe for the students evincing interest, especially in Europe, UAE, and Southeast Asian Countries on request. Following major group of hotels have been accepting our students on a regular basis: The TAJ, Oberoi, ITC, IHG, CGH Earth, Marriott, Le-Meridien, Tamara, Hyatt, Hilton, Ritz Carlton, Leela etc.
Foreign Language Proficiency Development Program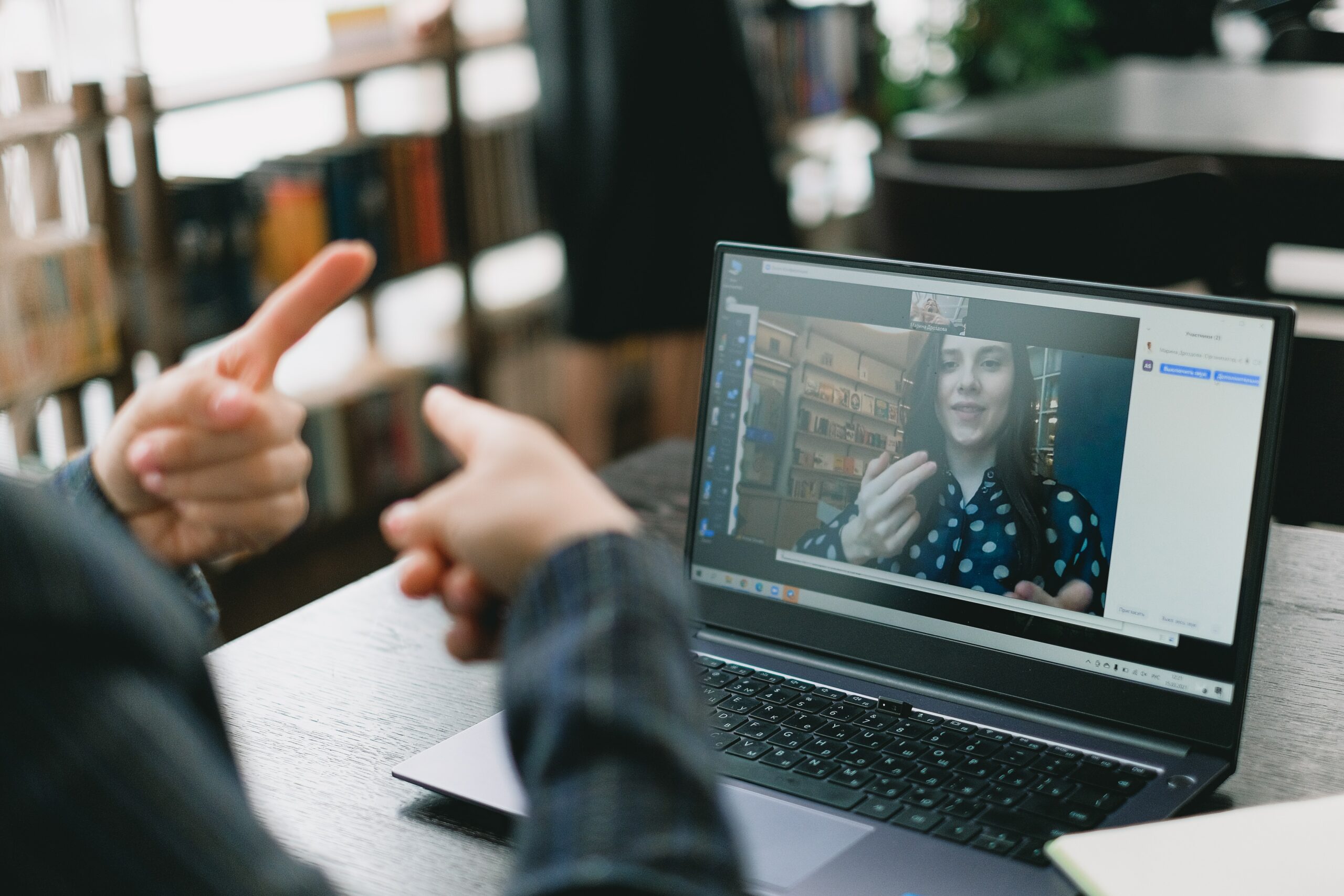 Has established a centre for Language Proficiency Development Cell on the campus for those students interested in learning and developing multiple language proficiency which would be an added. advantage for them in the International Job Market. As such, institute offers programs in:
LANGUAGES for those interested and also for COMMUNICATIVE ENGLISH so that it becomes a stepping stone for them to clear IELTS and other Language Proficiency Programs for their Higher Studies abroad.