Launch of PHA YUVA Kerala Chapter at SJIHMCT, Pala
SJIHMCT, Pala, proudly hosted the launch of the PHA YUVA Kerala Chapter in collaboration with the Professional Housekeepers Association (PHA) Kerala on November 24th. The event, graced by Mr. Dinesh Verma, GM of Taj Kumarakom, saw the induction of 150 new members. The colorful inaugural ceremony, curated by our housekeeping faculty, provided an inspiring platform for aspiring housekeepers to focus on their careers
Capturing Moments: The Grand Launch of PHA YUVA Kerala Chapter at SJIHMCT, Pala
Confluence 2023: Captured Moments
Confluence 2023: A Resounding Success!
In collaboration with the esteemed G-20 Y-20 Secretariat - New Delhi and The Food Safety Department of Kerala State, SJIHMCT Palai hosted an unprecedented confluence on October 16, bringing together the best in gastronomy and hospitality insights.
The event witnessed a unique fusion of International Chefs Day, International Food Day, a dedicated exploration of Food Safety, and an engaging Seminar on the "Future of Work in the Hospitality Industry: Innovation & 21st Century Skills."
Pala Palate Food Fest 2023: Cassava Celebration Triumph!
The Pala Palate Annual Food Fest at SJIHMCT on 27th July 2023 was a smashing success! Cassava took the spotlight, and our talented students and teachers impressed with delectable cassava-based dishes. Celebrity chef Vicky Ratnani's live cookery show added flair.
Capturing Culinary Delights: Photos from Pala Palate Food Fest 2023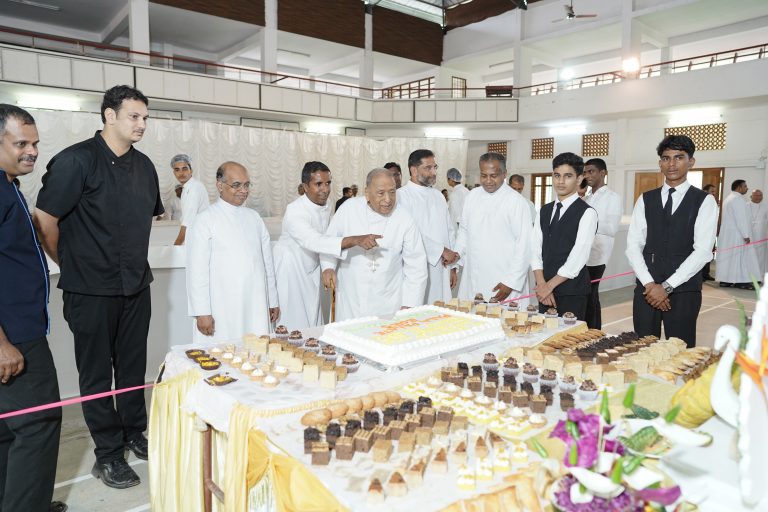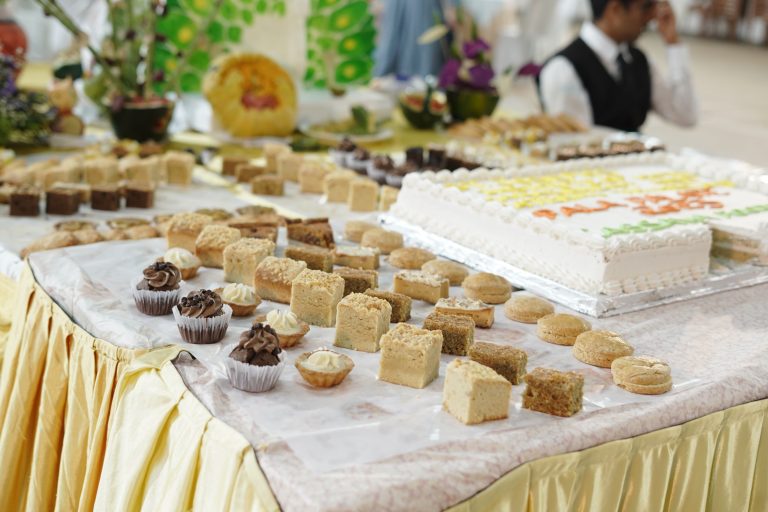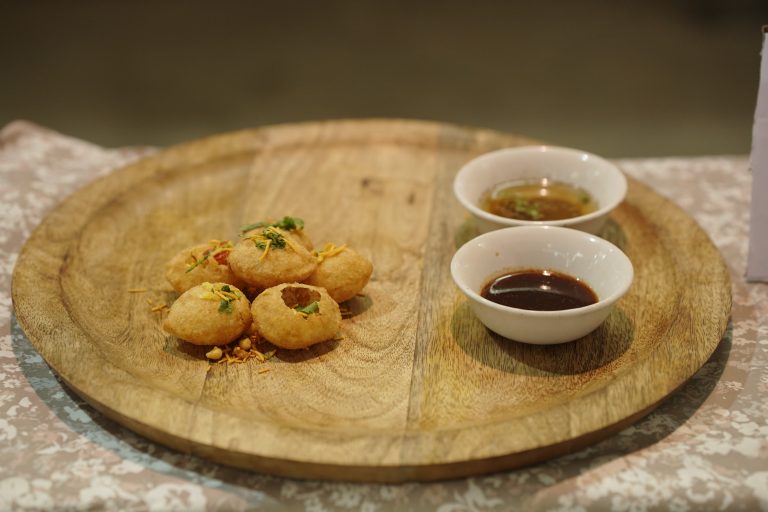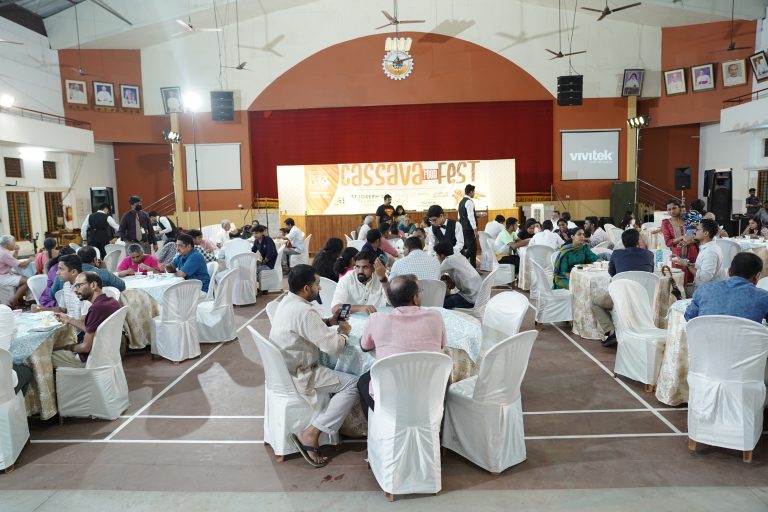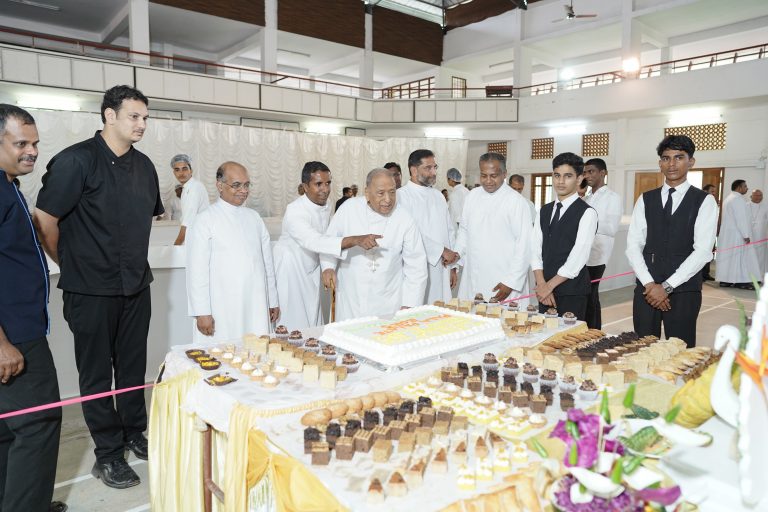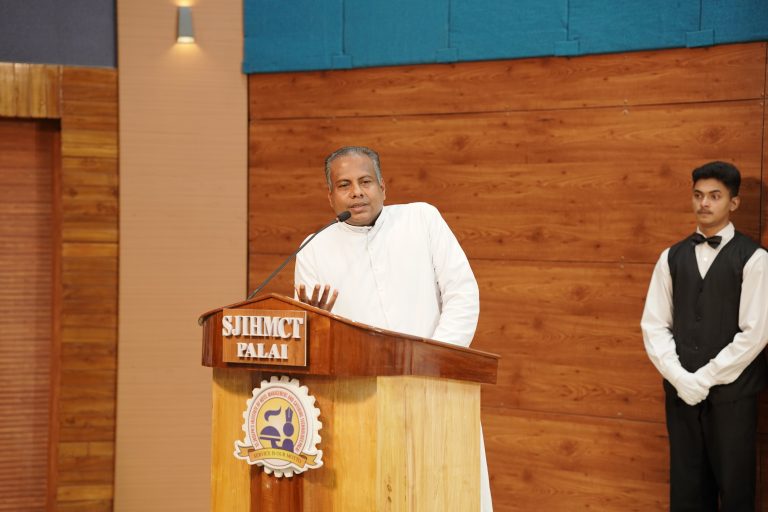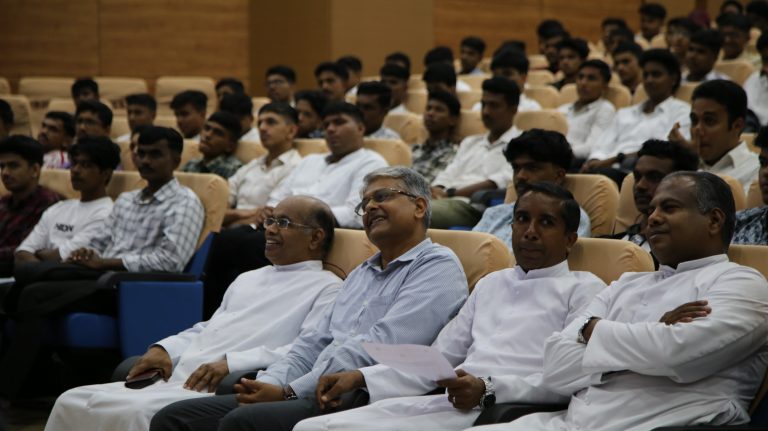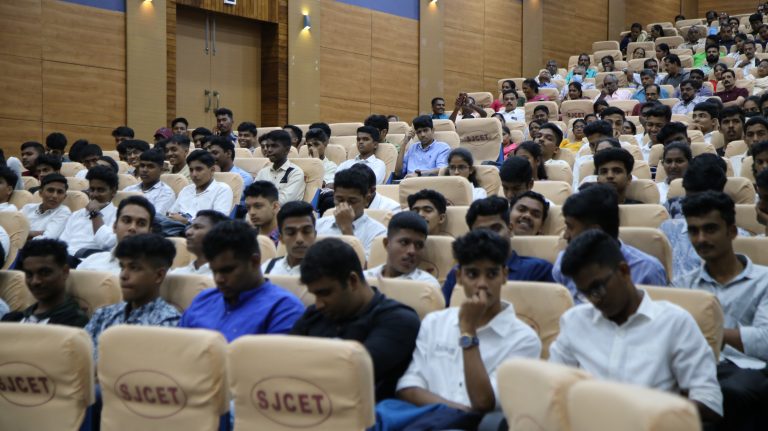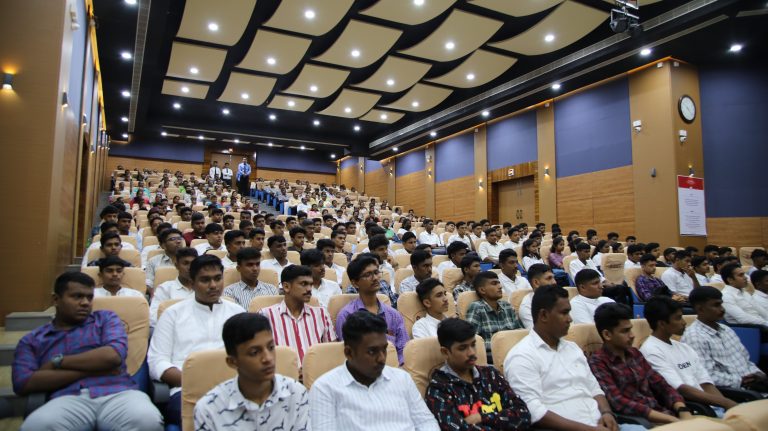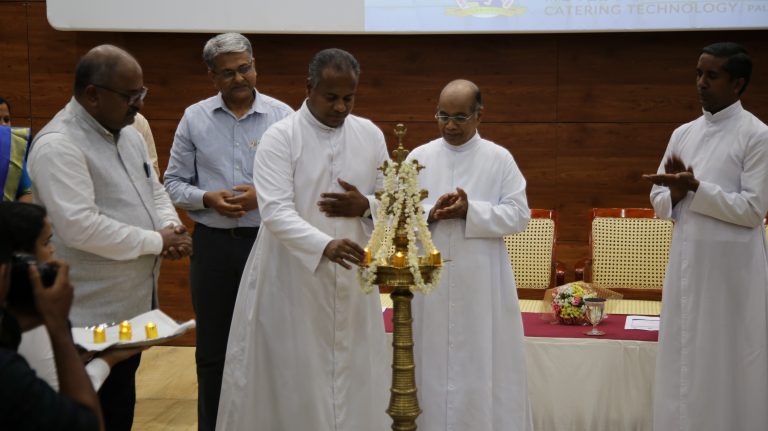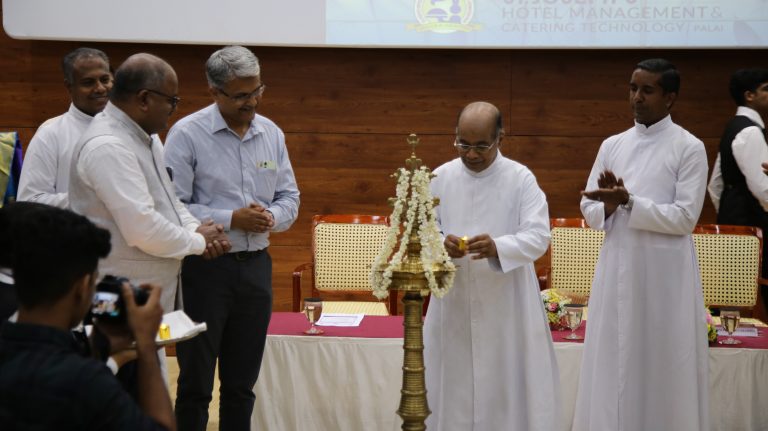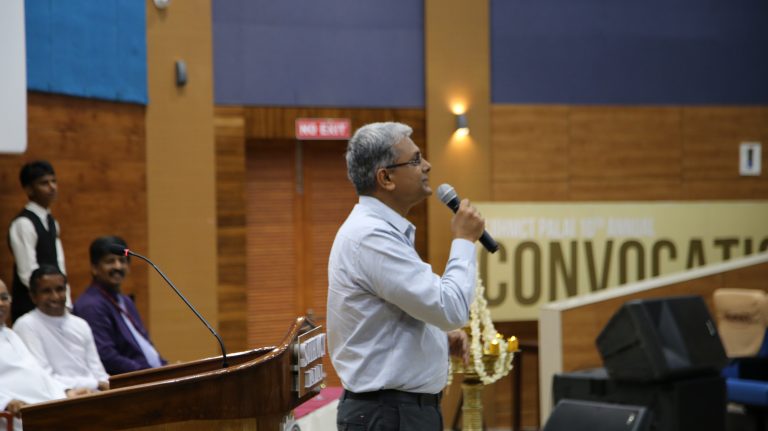 2023-2027 Batch Inaugural Function: A Day of Celebration and New Beginnings!
We kicked off the new academic year with a joyous Inaugural Function for the 2023-2027 batch. Students, parents, and guests gathered to mark the start of an exciting educational journey filled with possibilities and growth.
Celebrating Success: Graduation Day Ceremony on July 15, 2023
Congratulations to the Batch 2019-2023 on their Graduation Day! We proudly hosted a heartwarming ceremony at SJIHMCT on July 15, 2023, celebrating the hard work and accomplishments of our outstanding graduates. The event was graced by esteemed guests, including Ms. V. Vigneshwari IAS, Managing Director of the KTDC and Kottayam Collector, Mr. Subhankar Bose, General Manager of Marriott, Kochi, and Mr. Rajesh Ramdas, General Manager of Grand Hyatt, Kochi. Their presence added significance to the occasion, inspiring our graduates to reach greater heights in their careers. We are proud of their achievements and wish them success in their future endeavors. As they step into the future, equipped with knowledge and skills, we are confident they will make a positive impact in their chosen fields. Congratulations once again to our graduates!
Relive the Moments: Graduation Day Ceremony 2023 Photo Gallery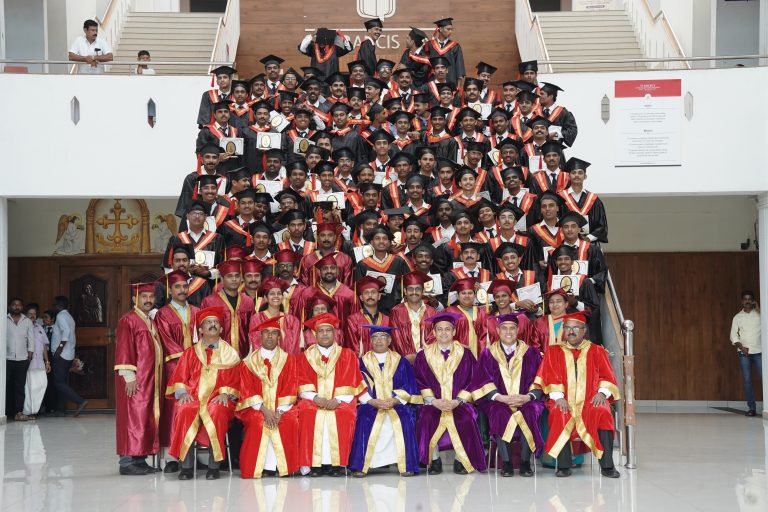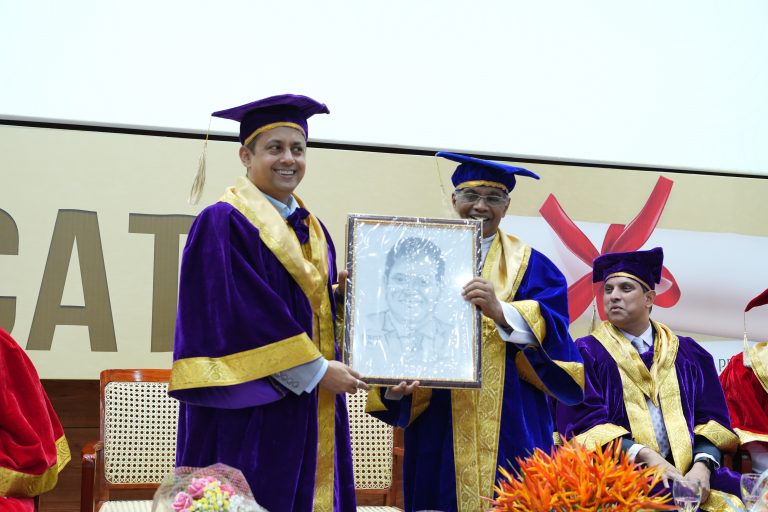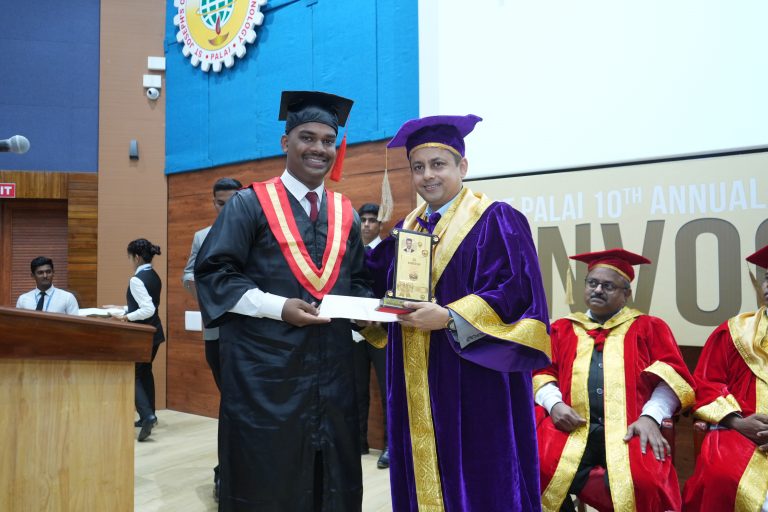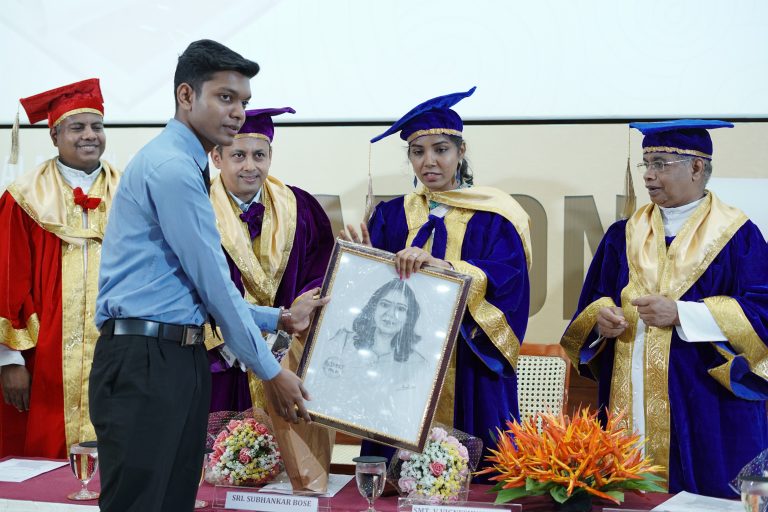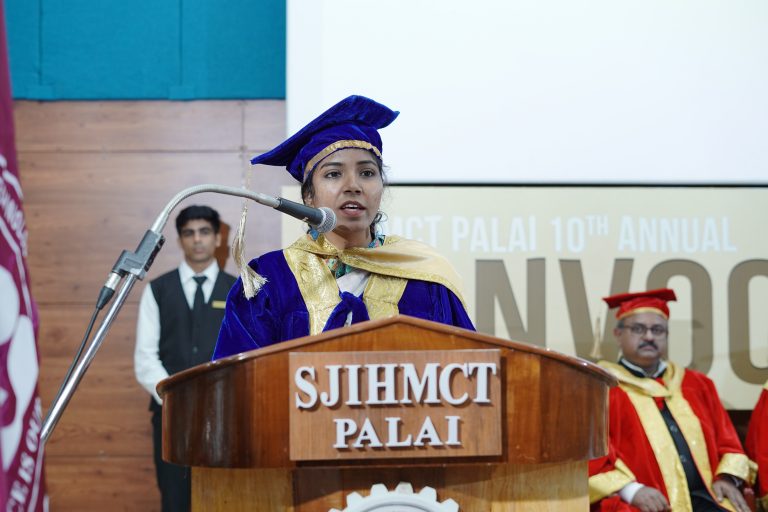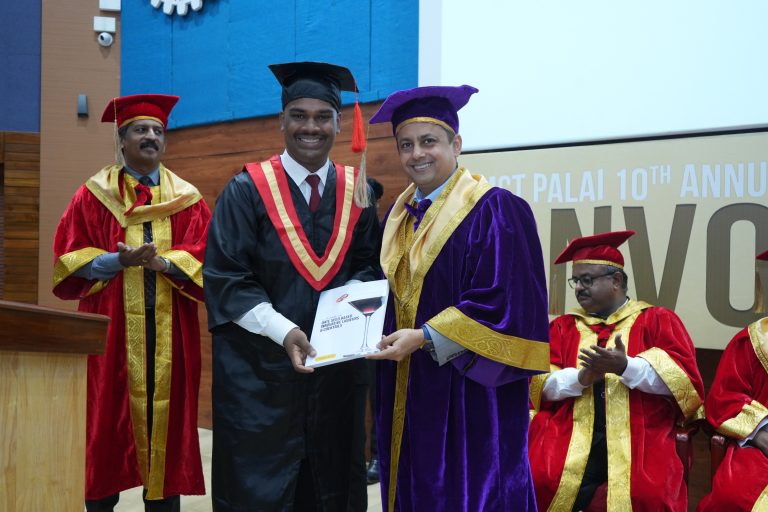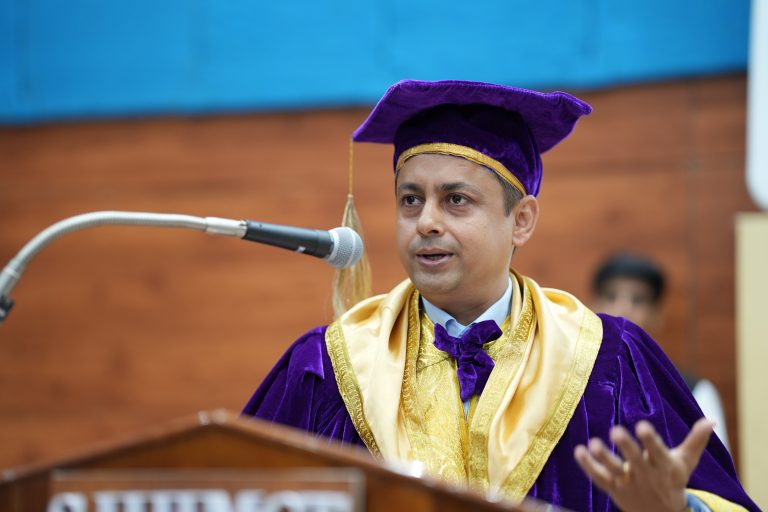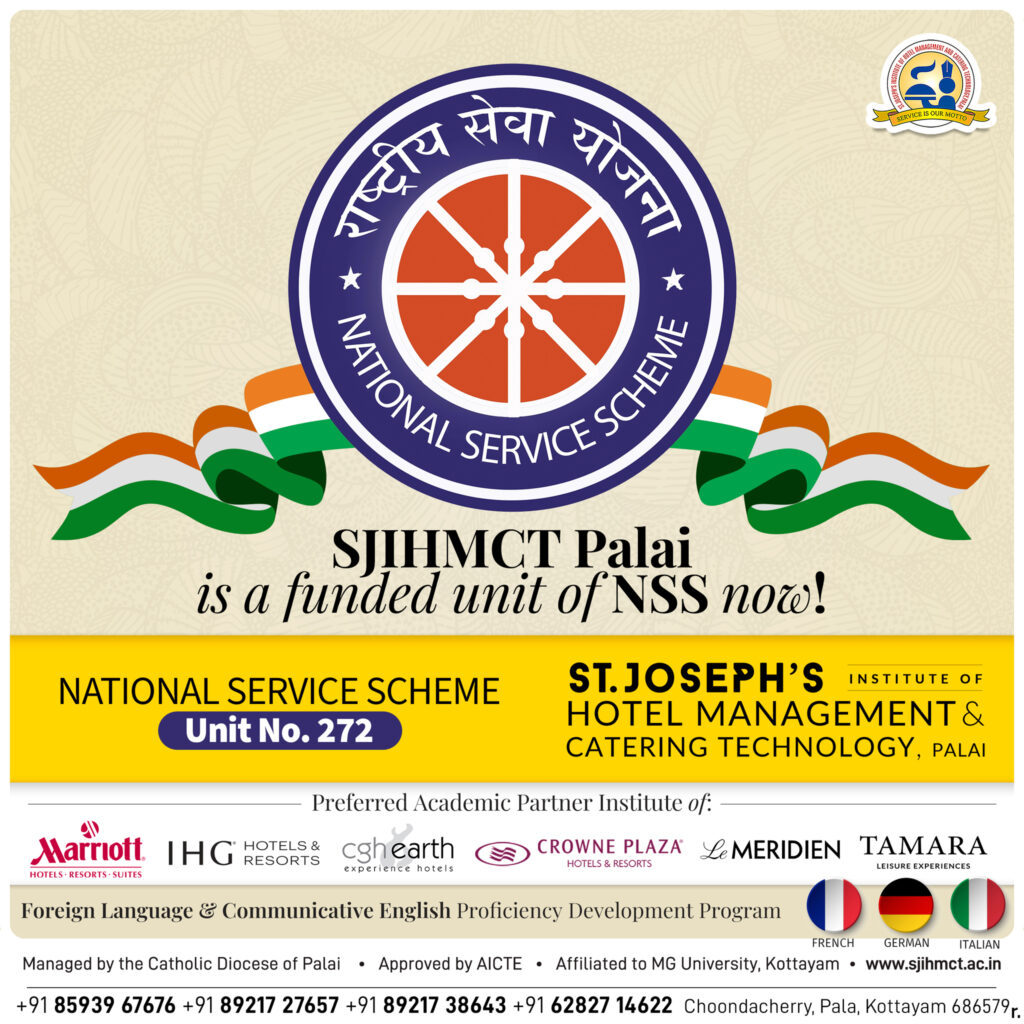 SJIGMCT Palai is a funded unit of National Service Scheme(NSS)
Renovated Advanced training restaurant commissioned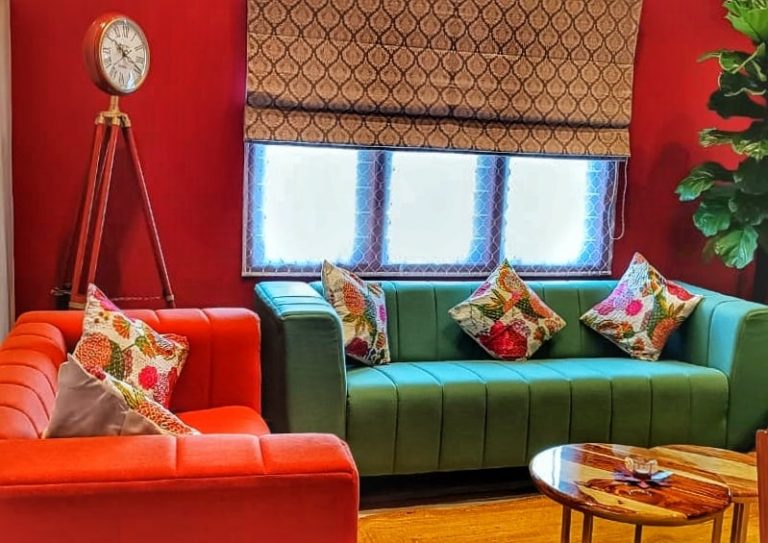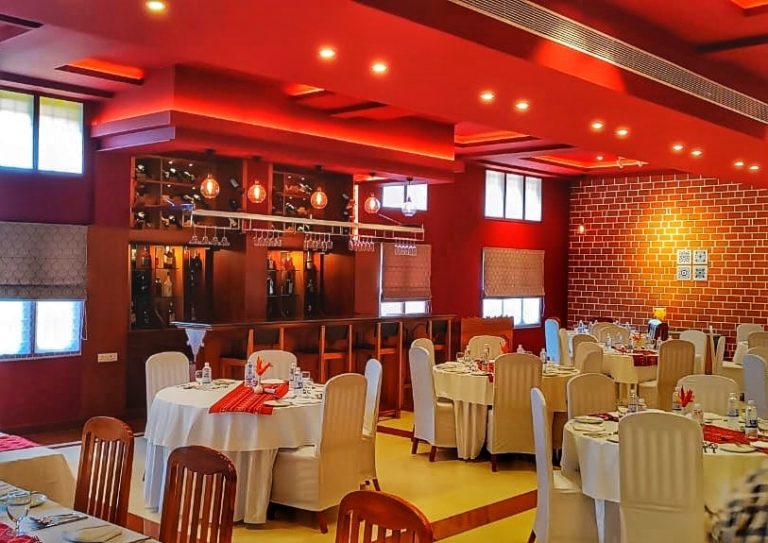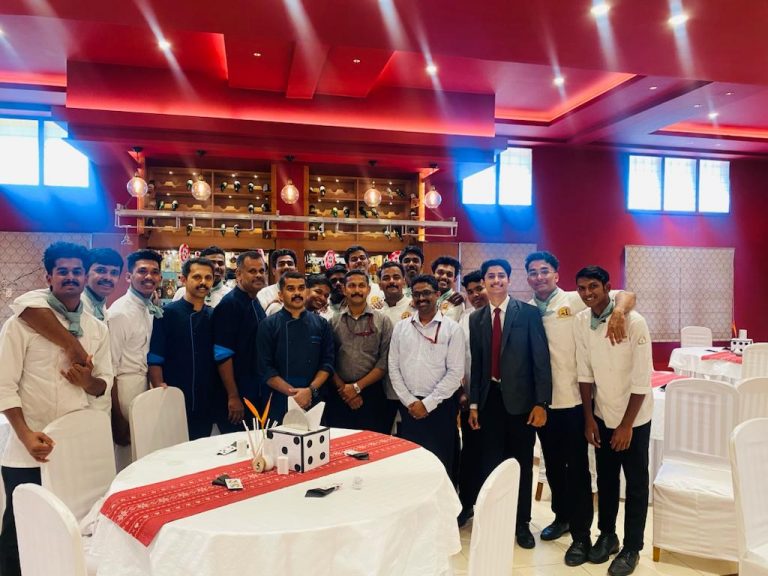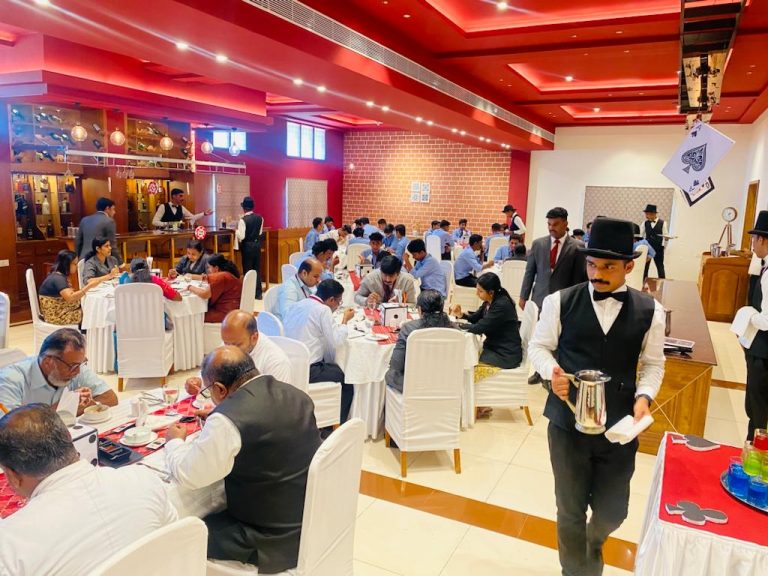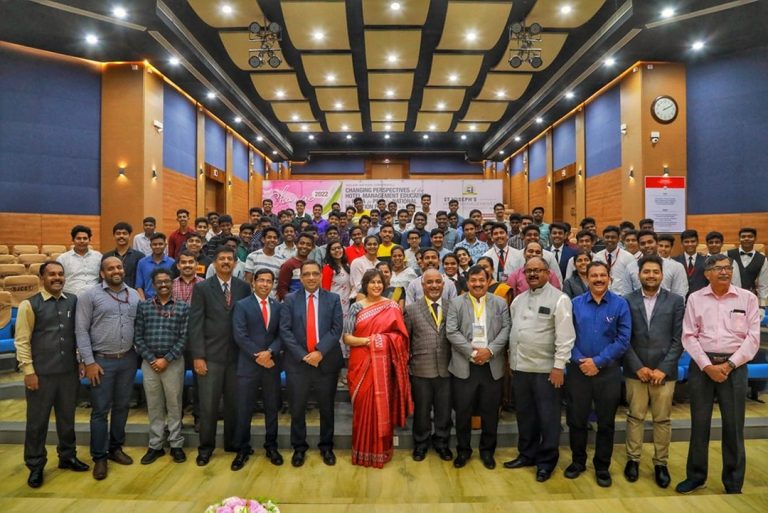 National conference on NEP 2020 & HMCT Education In India
Graduation Day Ceremony 2022