Unlock Your Future: Achieving Your Goals with Carrier Counselling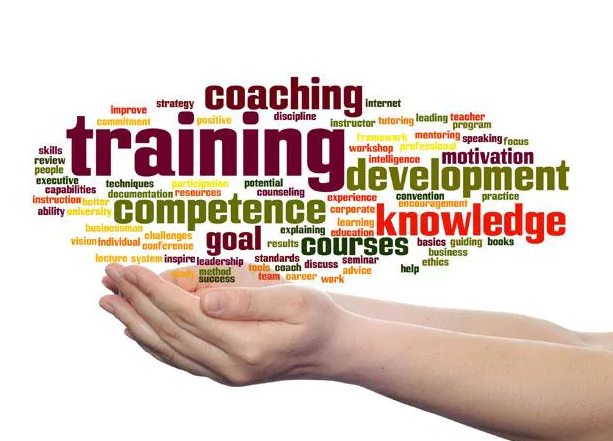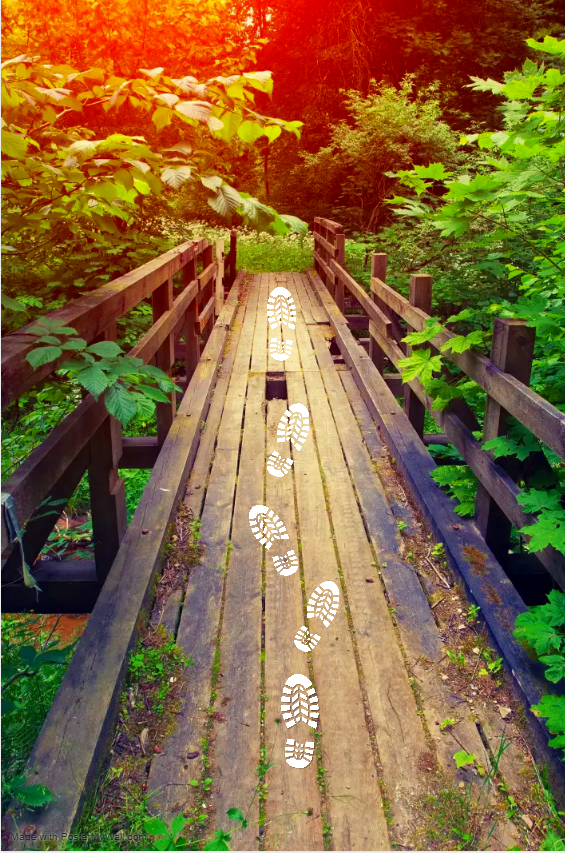 At SJIHMCT, we understand that choosing the right career path can be a daunting task for many students. That's why we offer a comprehensive career counselling program that helps students identify their strengths, interests, and career goals. As part of this program, we organize career counselling sessions every year with the help of hospitality industry professionals.
During these sessions, our students get the opportunity to engage with industry experts and gain insights into the latest trends and opportunities in the hospitality industry. Our counsellors also conduct individual SWOT analysis for each student, helping them identify their passions, aptitudes, and skill competencies in terms of their area of interest. This enables our students to make informed decisions about their future career paths.
Based on the results of the SWOT analysis, our counsellors then provide specialized training to our students to polish their skills and knowledge. This training is designed to help students develop the specific competencies and abilities required for success in their chosen career paths. By combining industry insights with personalized guidance and training, we aim to prepare our students for success in the competitive job market.
At SJIHMCT, we believe that career counselling is an essential component of a comprehensive college education. Our career counselling program is designed to help students identify and pursue their career goals, while also developing the skills and competencies needed for success in their chosen fields.