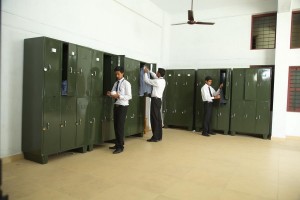 Separate hostel facilities for boys and girls under the guidance of priests and nuns are available adjacent to the Institute. The hostels have Wi-Fi facility. Student activities inside and outside the hostels are closely monitored by competent wardens and counsellors.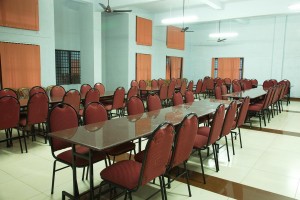 There are separate waiting rooms provided with lockers and toilet facilities for boys and girls.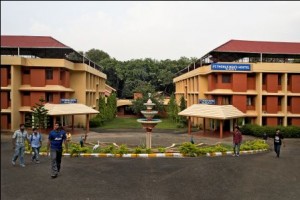 A modern canteen and a cafeteria are functioning in the campus  where hygienic food is being served at a subsidized price.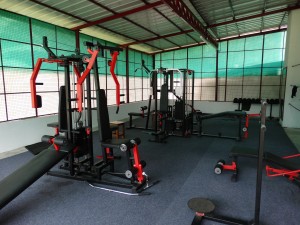 A well equipped gymnasium
All facilities for sports and games are provided to students.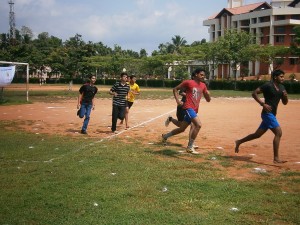 SJIHMCT provides scholarships in order to help eligible and deserving students in completing their studies.